Hi, today with my project I would like to invite you for a challenge "Project with a quote" on the Filigranki blog(15.09-05.10.2018). All details you will find here: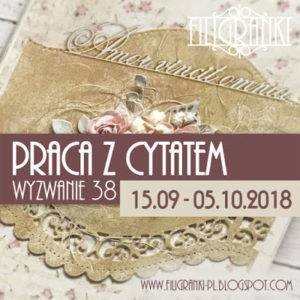 Because a new school year just already started and soon will be a Teacher's Day I decided to do a apple shape card( long,long time ago pupils give them for a present).
I cut a base by myself. I stamped a leaf stamp from Lesia Zgharda, embossed it using raspberry powder and painted it with watercolors. Of course, I didn't forget about splashes and inking an edges.
Middle part of this card is paper from the UHK Gallery with a beautiful(Atumny 😉 ) name "Raspberry Tea".
Focal point here is lovely and large chipboard with a sentence, which I covered with an embossing powder.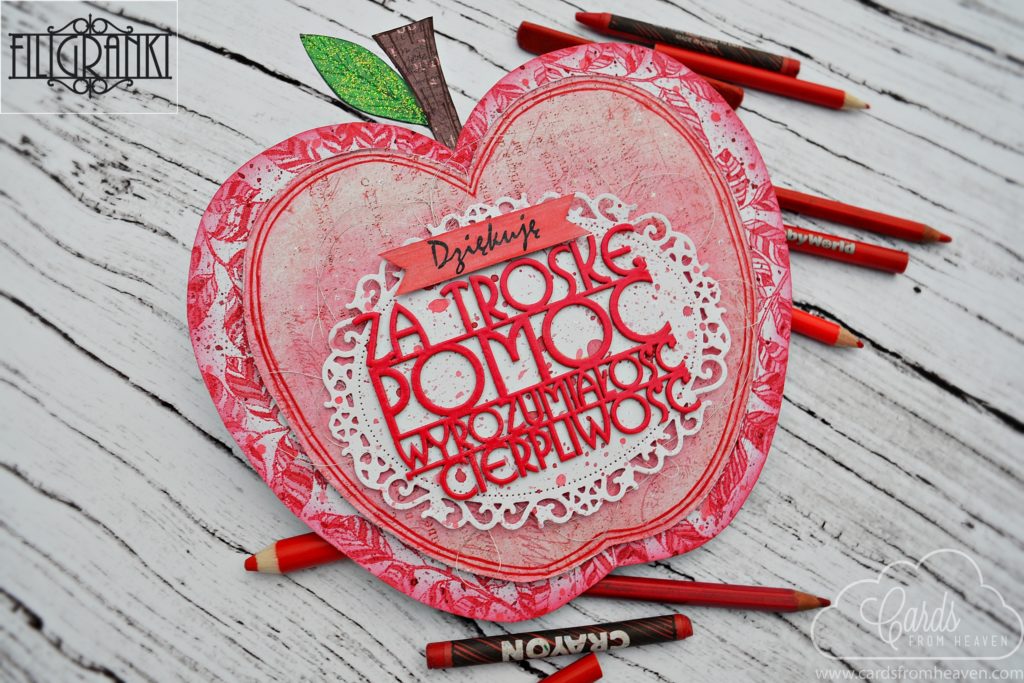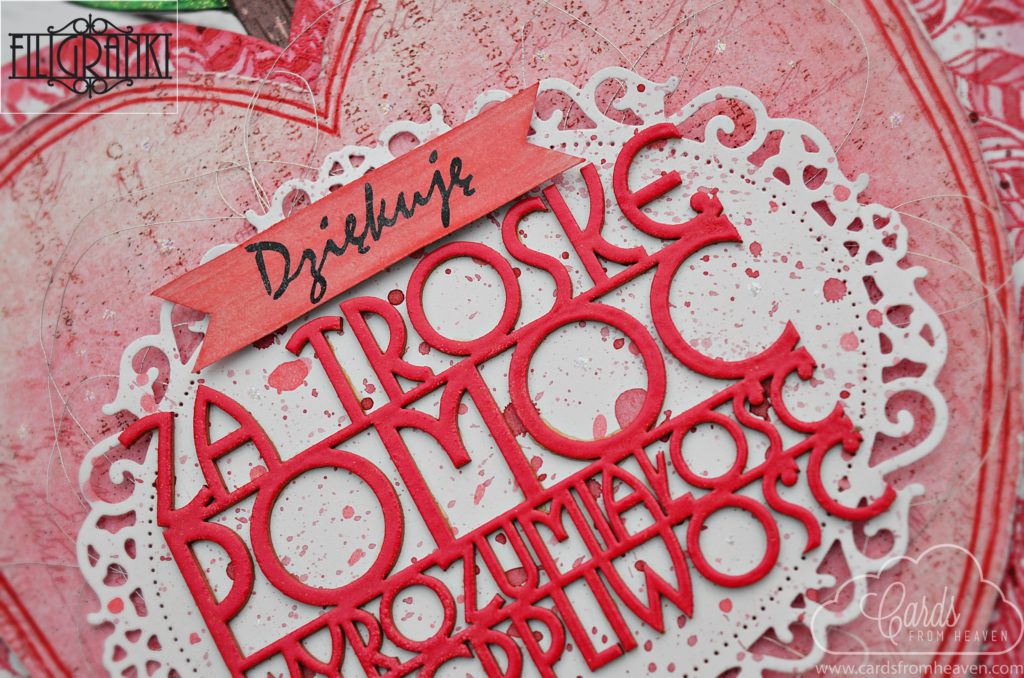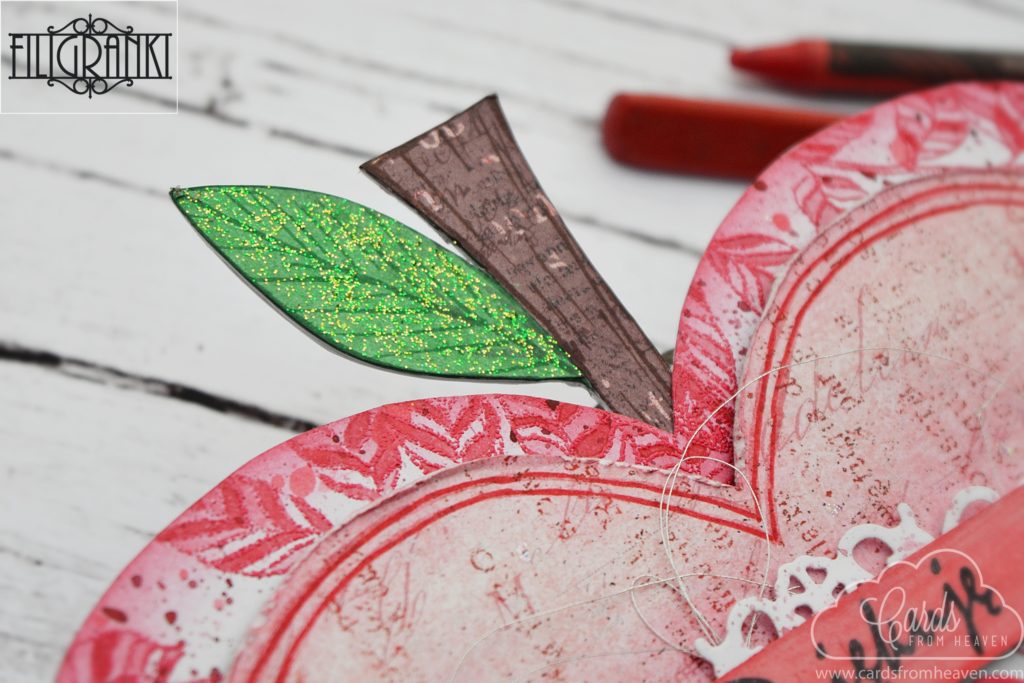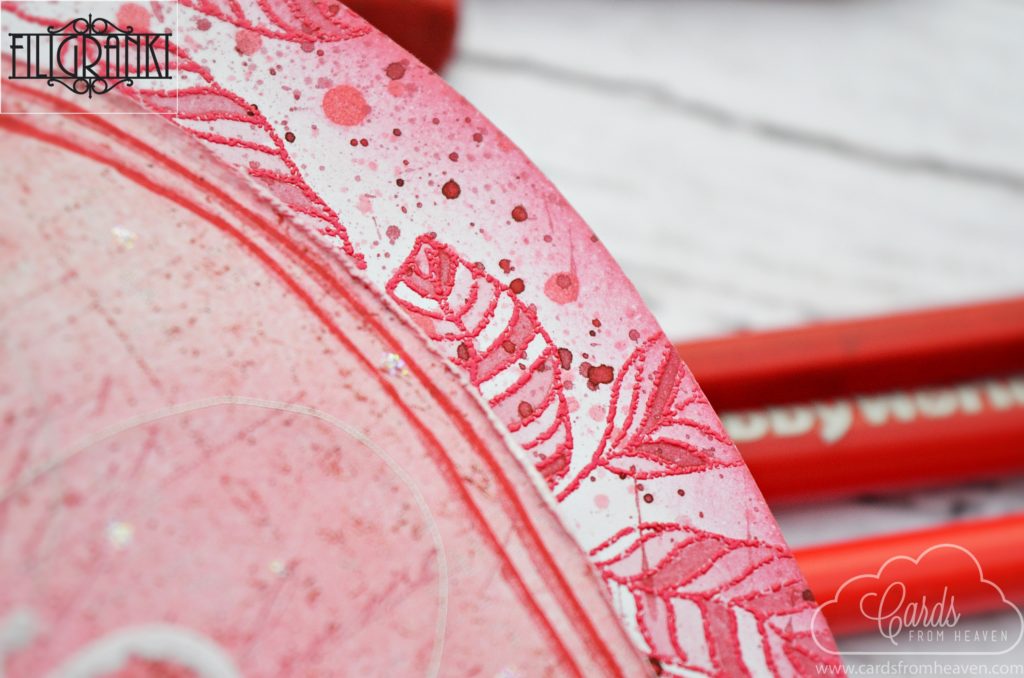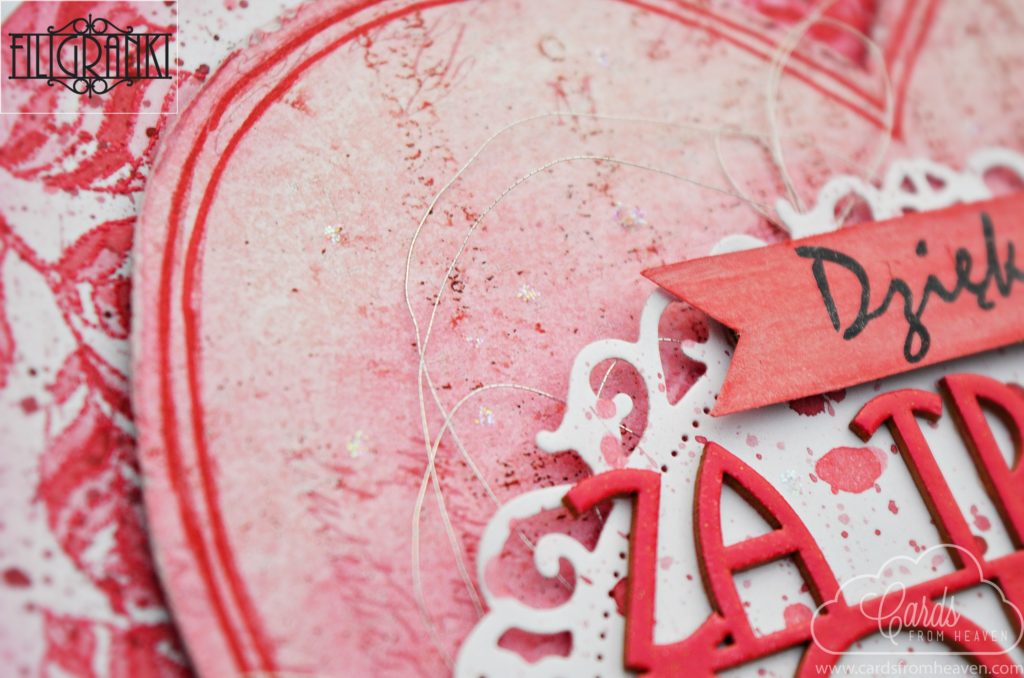 I used:
My project goes to the Bloomcraft for a challenge:

 My card is going to Craft o'clock: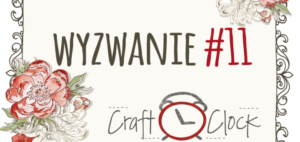 I want to take a part in the Crafty Molly challenge: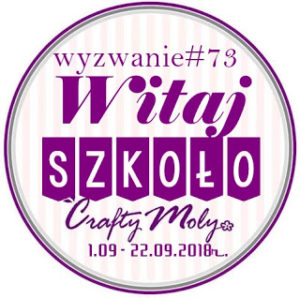 Greetings
Karolina