Hi 😃
Not so long ago I made a card with a night Christmas Eve sky, star and a cute houses.
To make it I used Craft&You Design's papers, chipboards from the Filigranki, picec of cotton balls, sequins, pearls and a burlap frill.
How do you like it?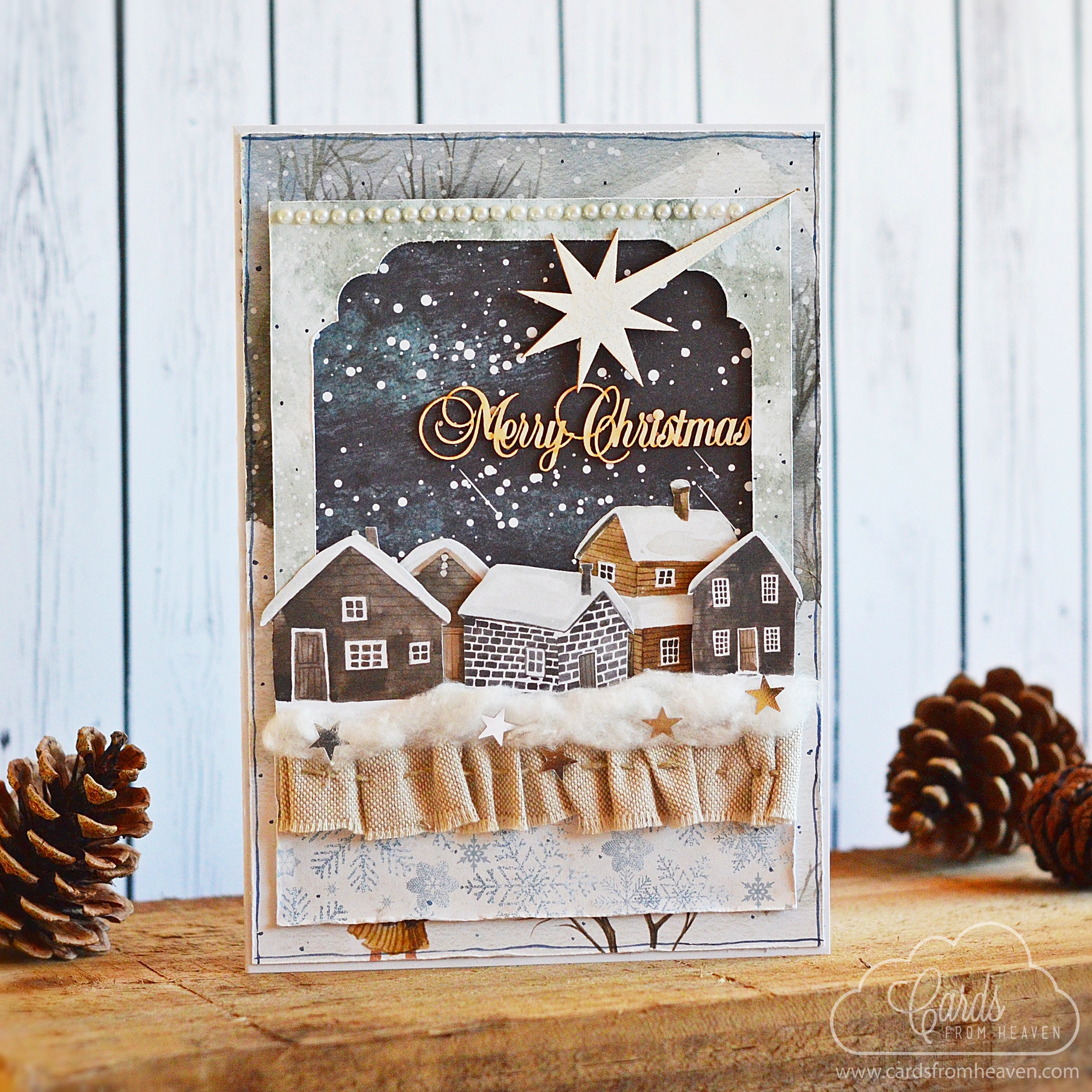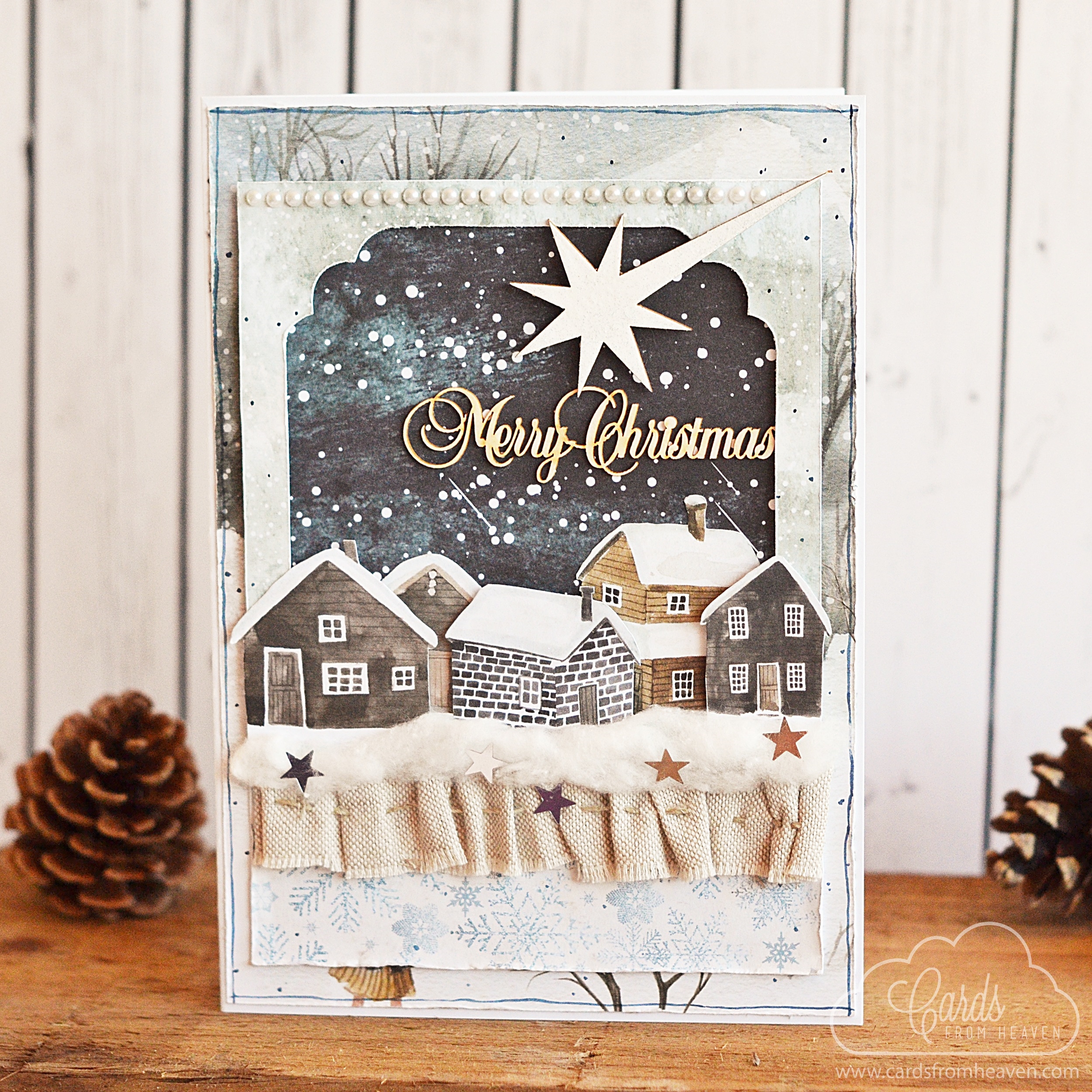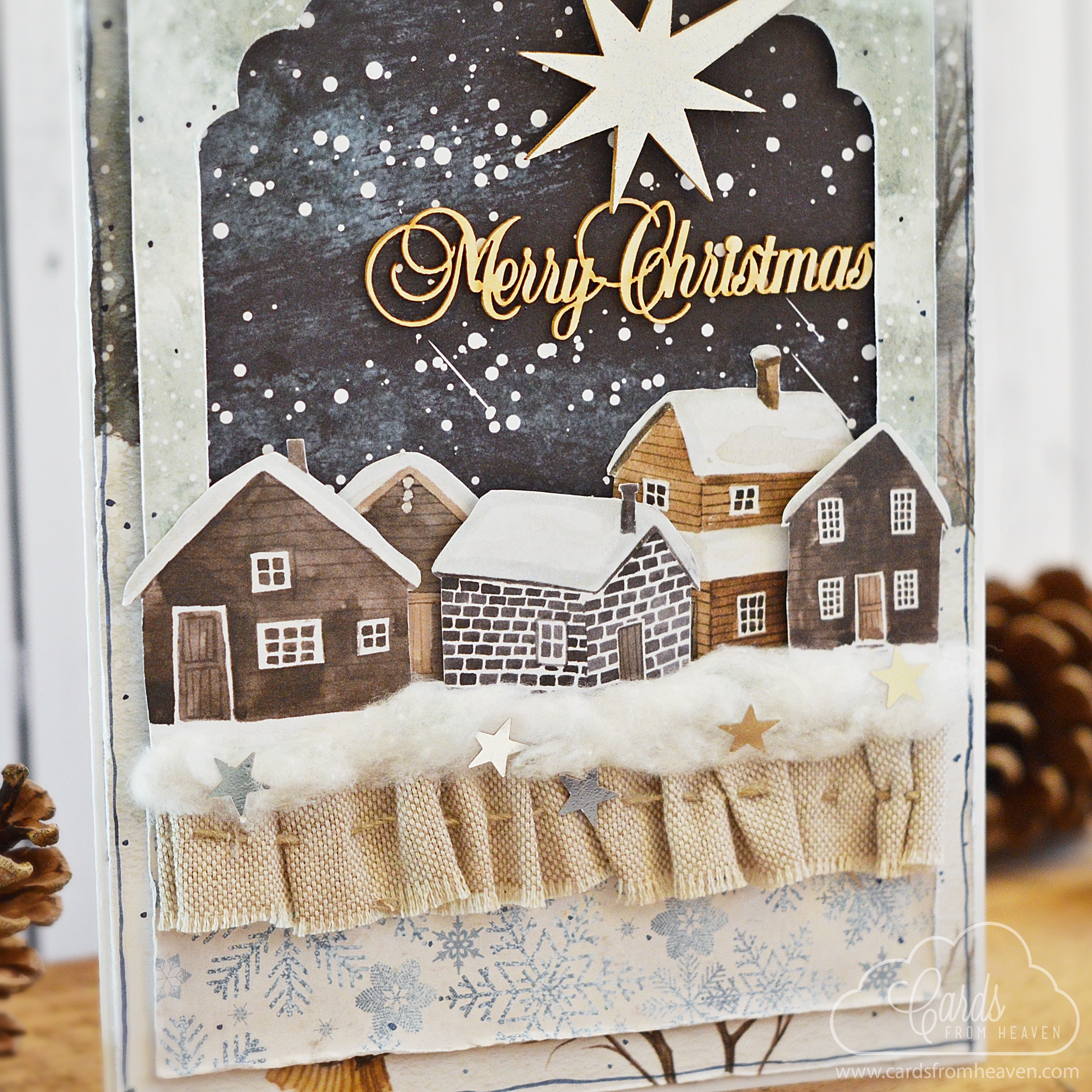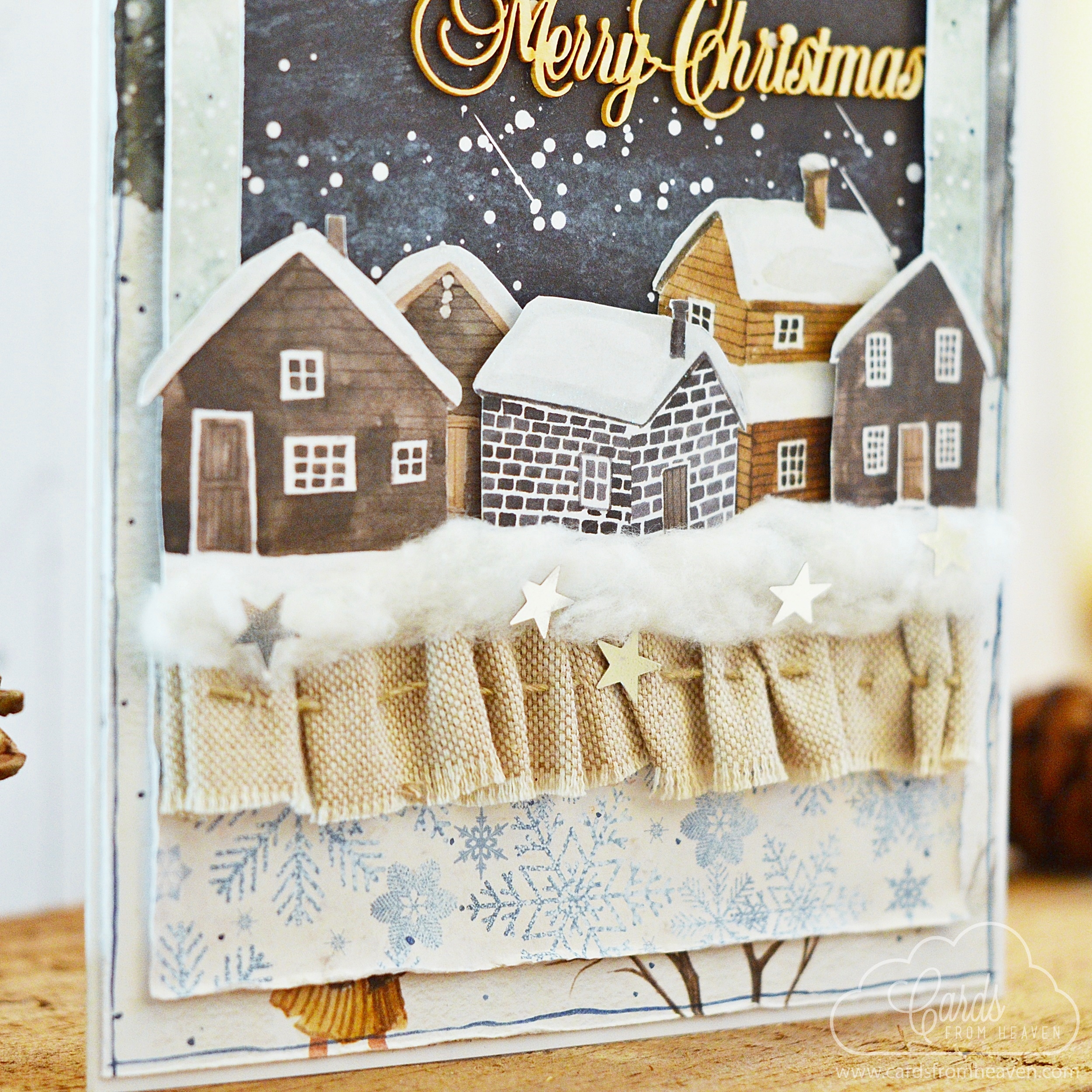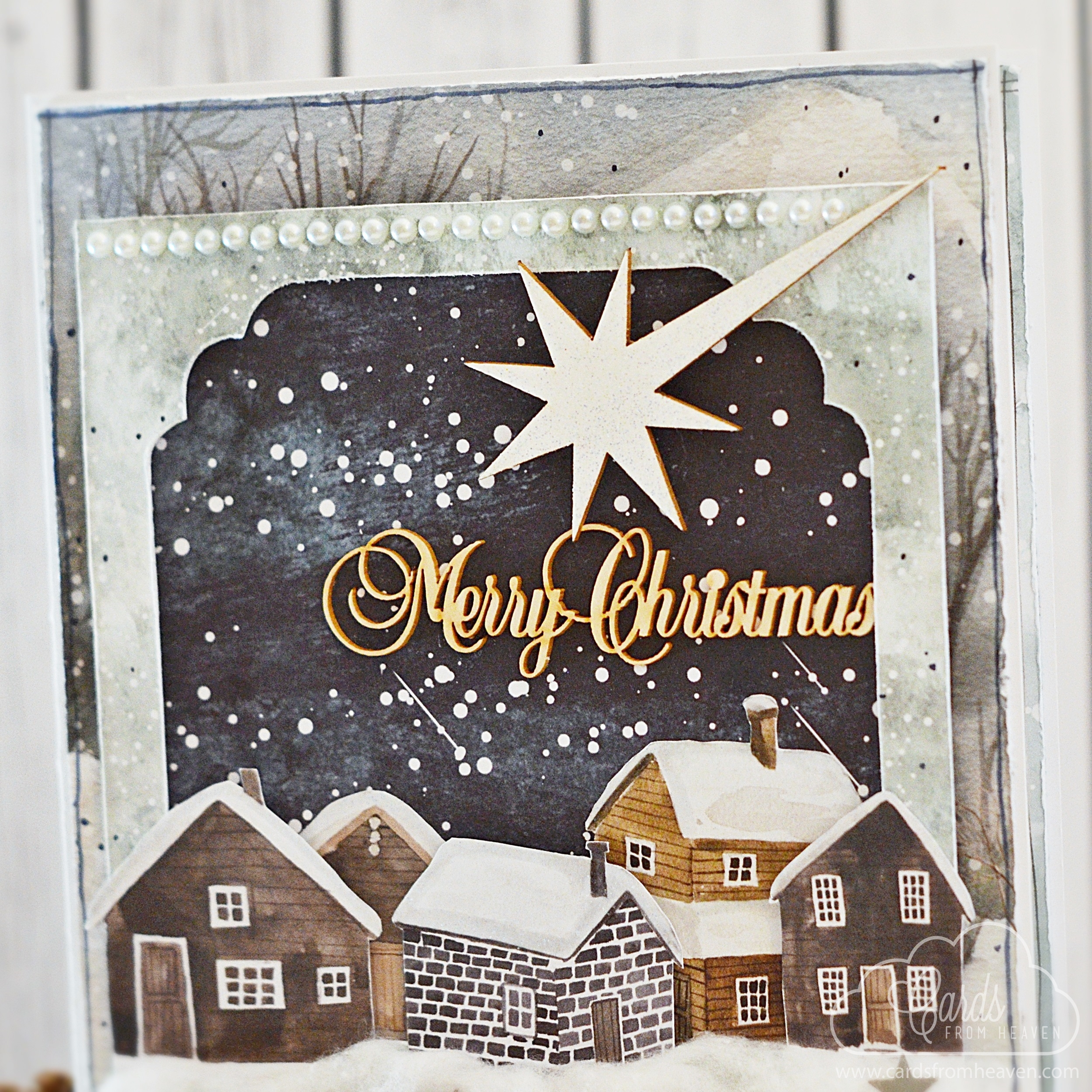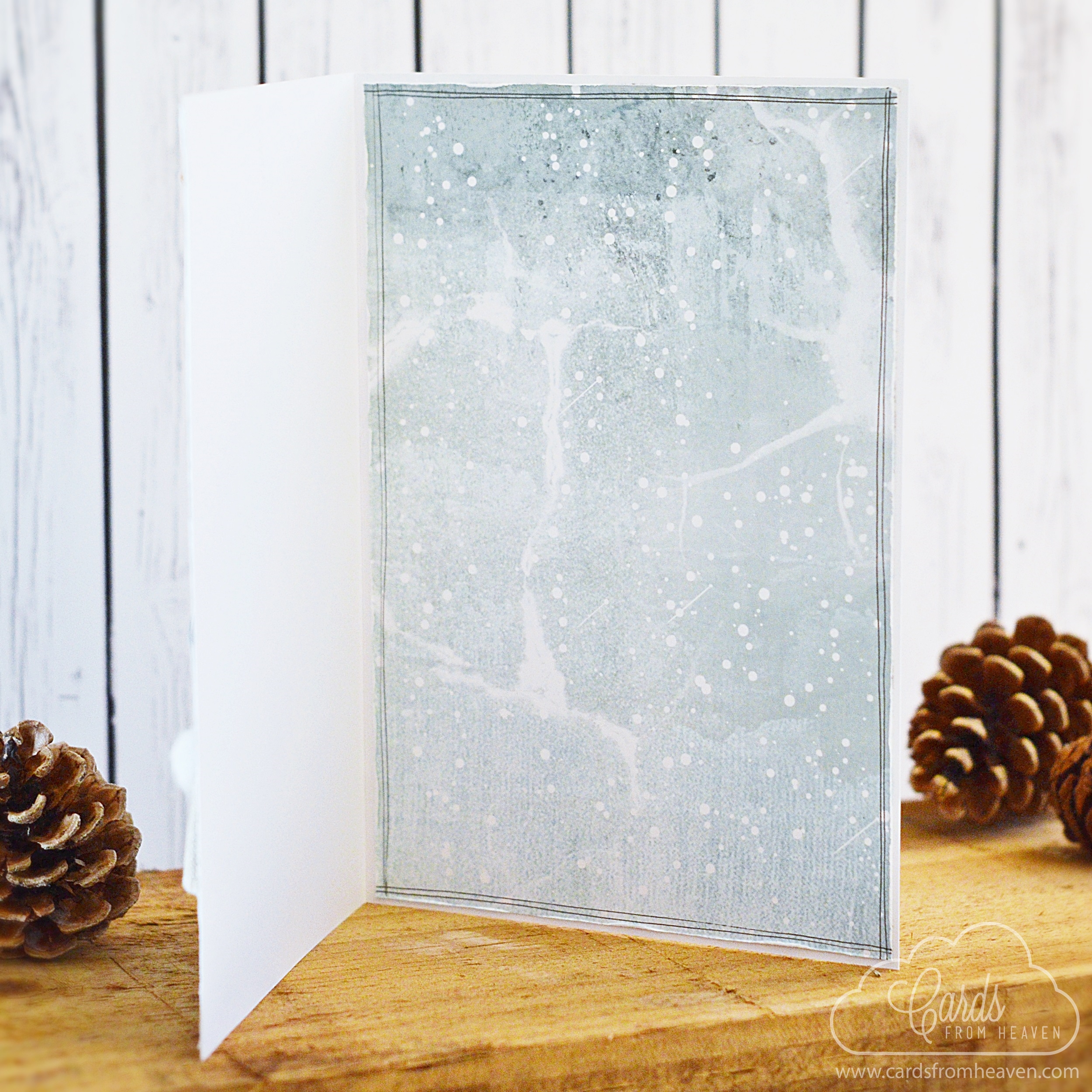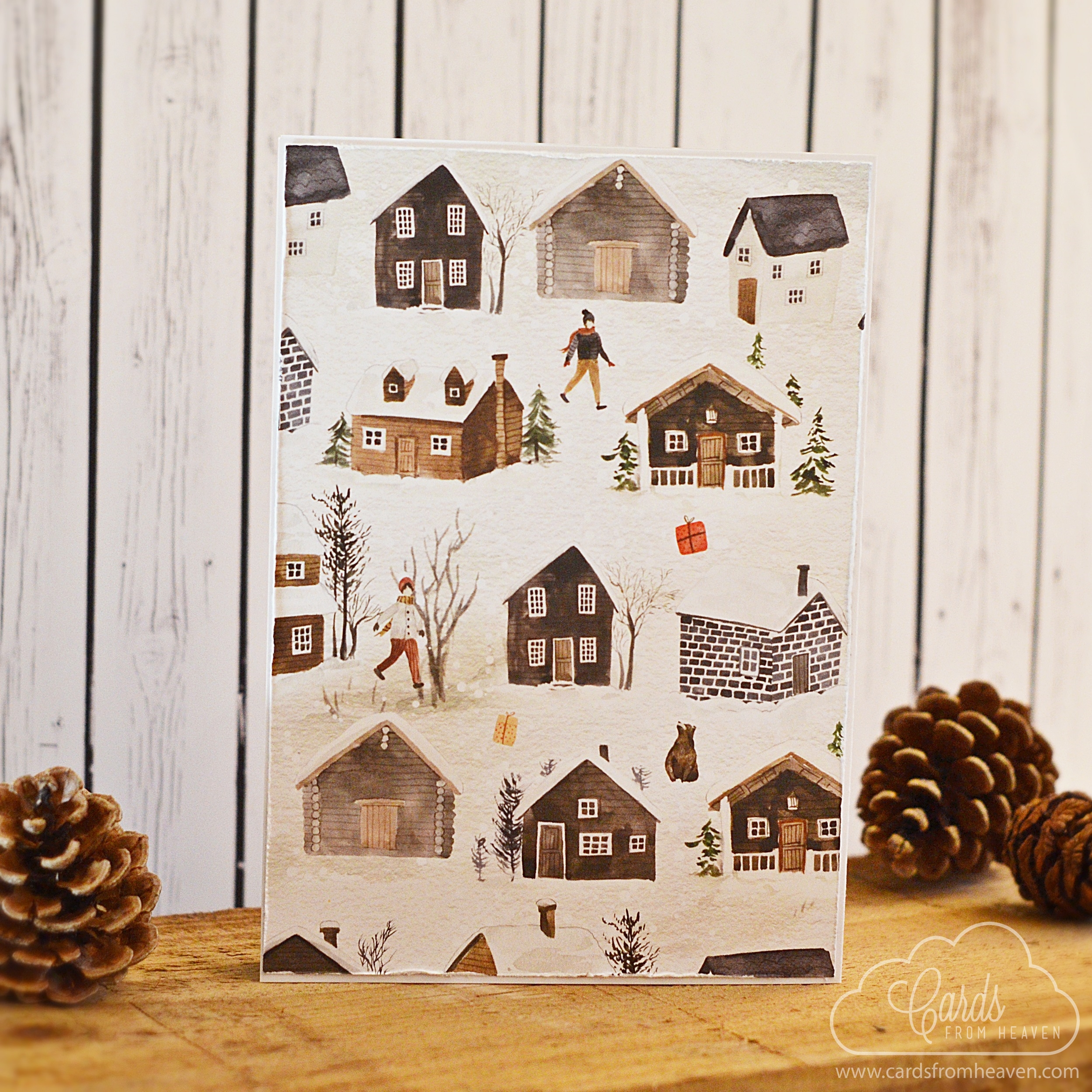 I'm sending my card to the Filigranki for a challenge.
Vertical line: BROWN – CHIPBOARD – PEARLS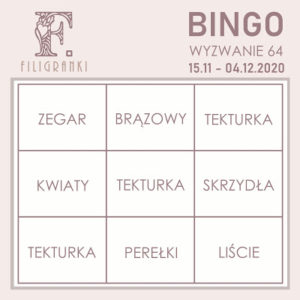 I want to take a part in the Art Piaskownica's challenge: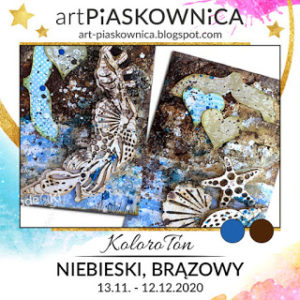 I'm sending my card to Crafty Moly's challenge: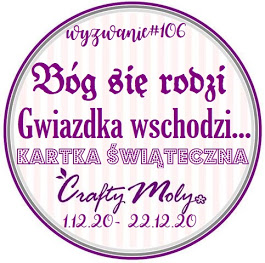 Have a nice
Karolina