I'm welcome you a very flowery with my  custom XXL card. Here I used A3 paper which I fold 3 times.
As a background I used papers from the Lemoncraft Yesterday collection.
Here are my handmade paper and foamiran flowers, laces, die cut or embossed on vellum leaves.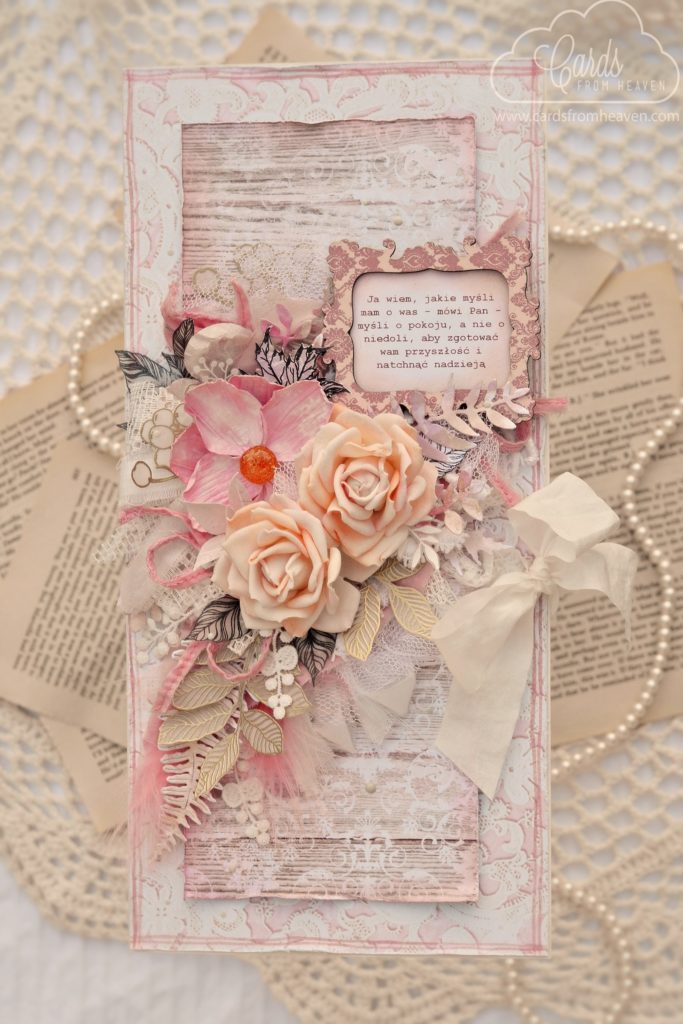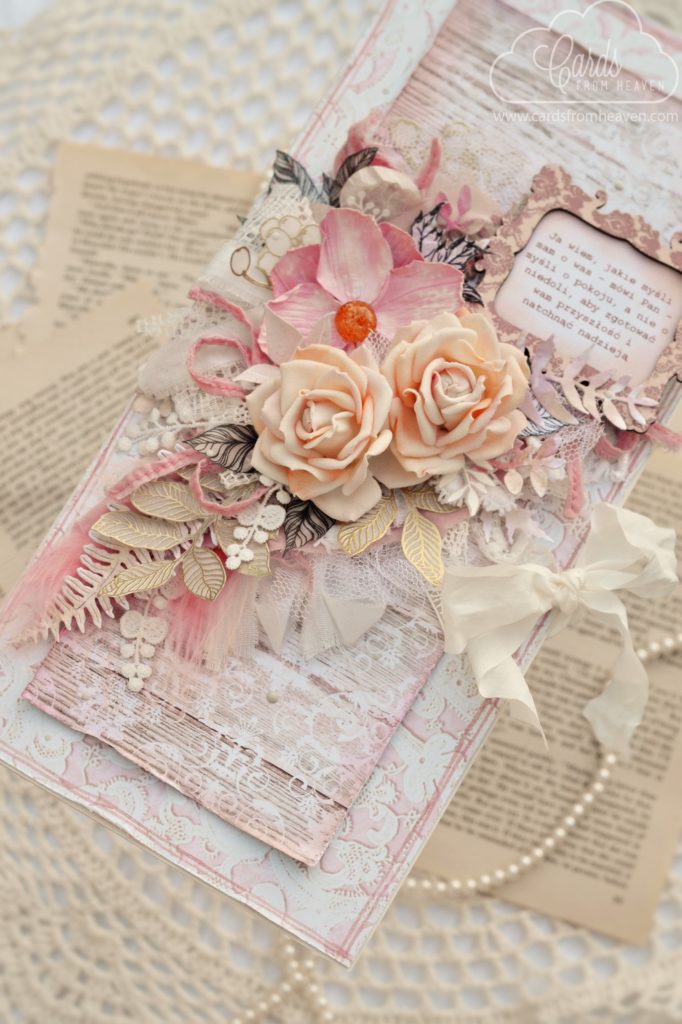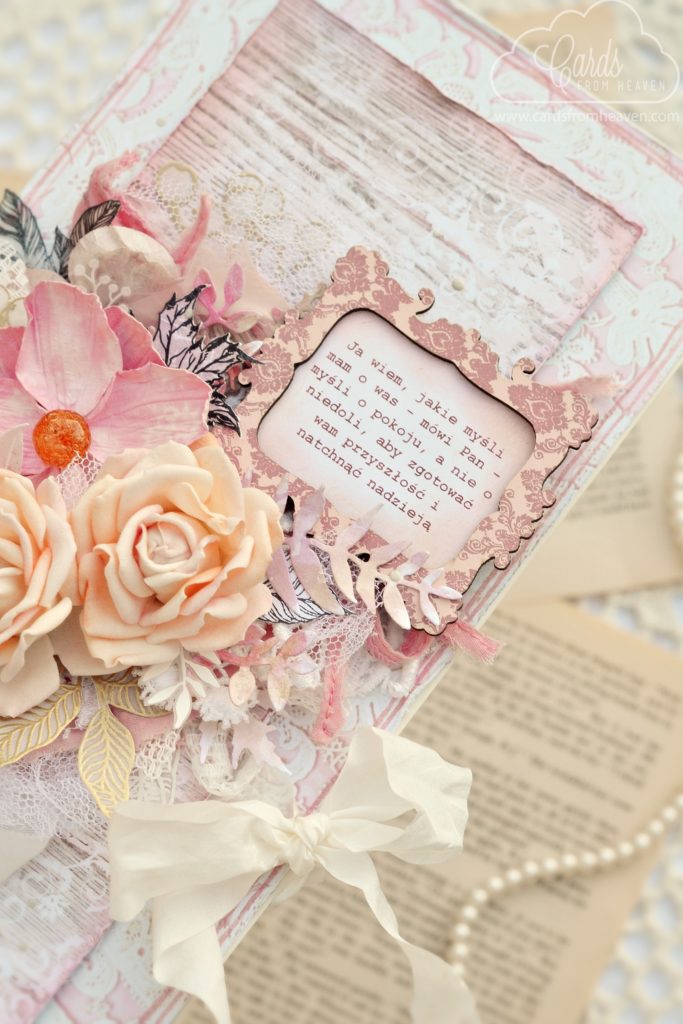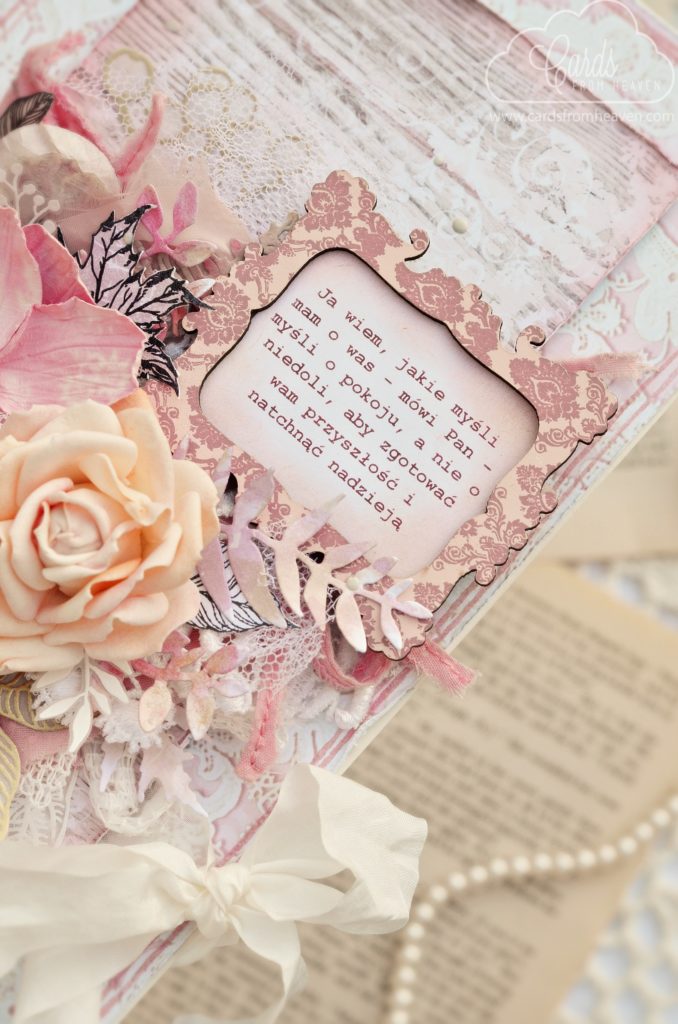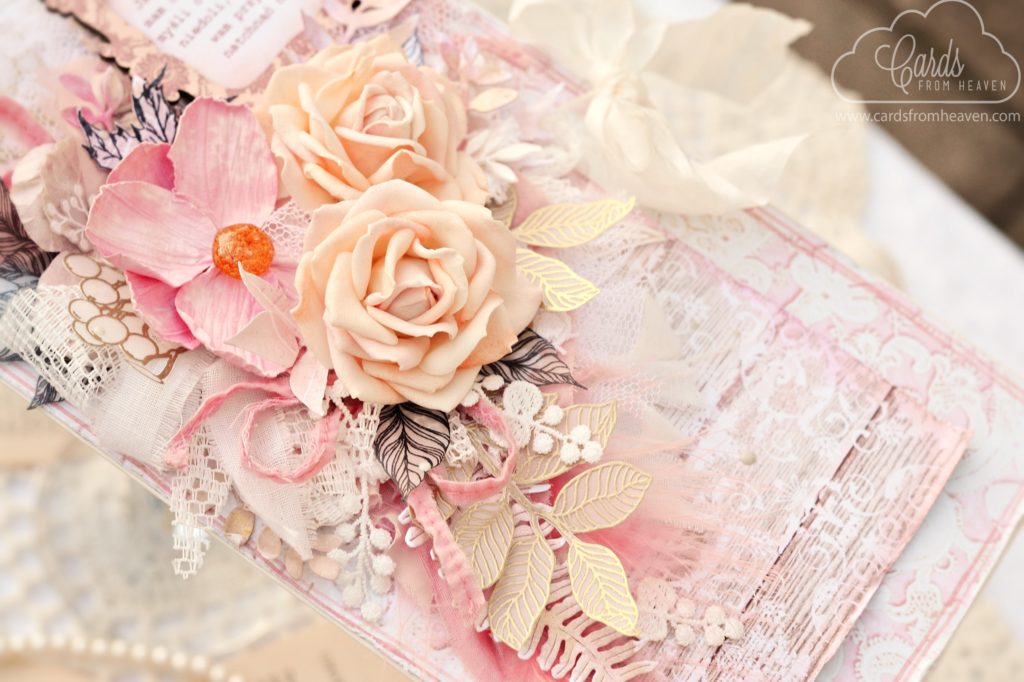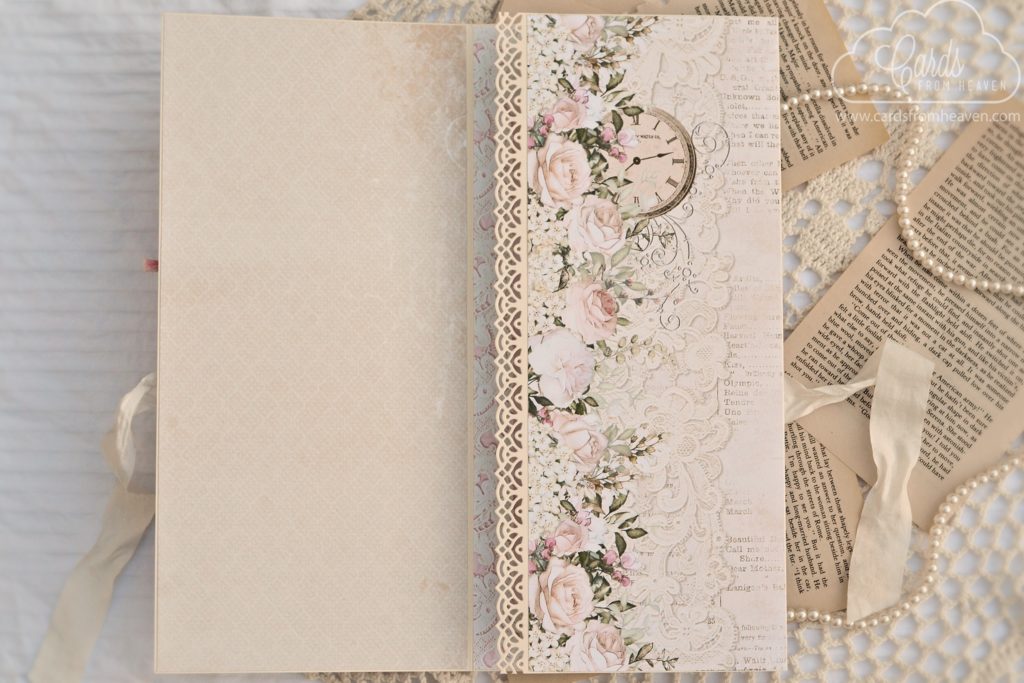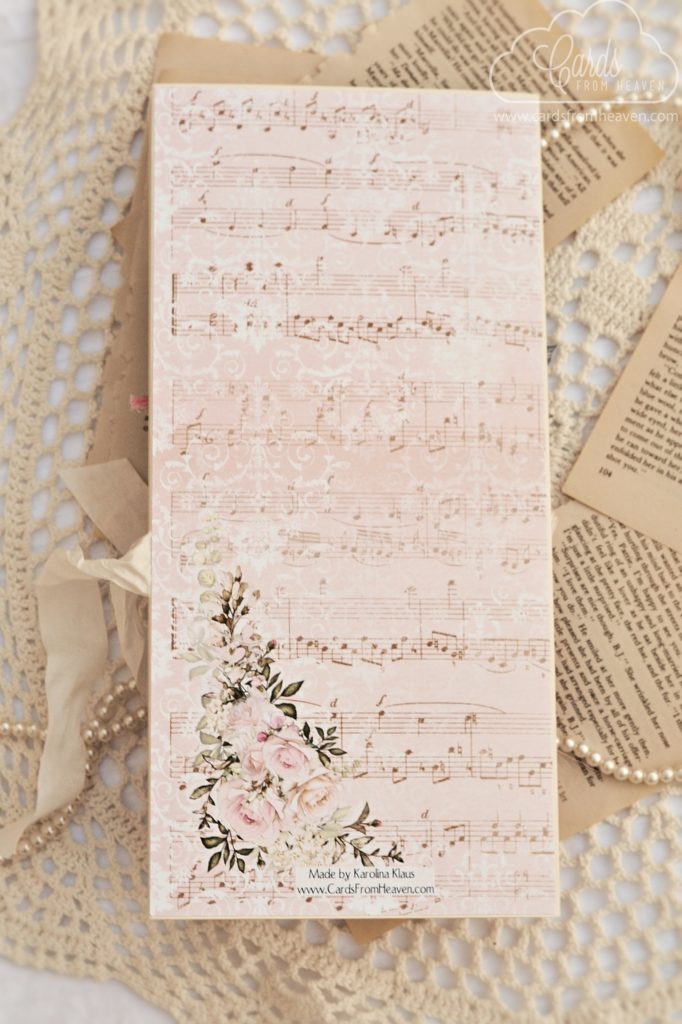 I'm sending my card for the Zielone Koty challenge: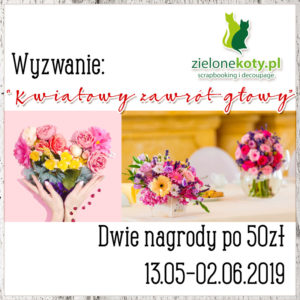 My card goes to the APS Craft for a BINGO.
I'm choosing diagonal line LACE – GOLD – FLOWERS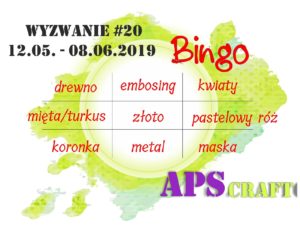 I'm submitting my project to the Towarzystwo Dobrej Zabawy for they challenge: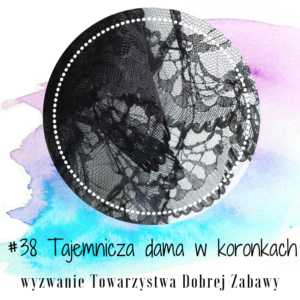 In project I used stamps from the Lesia Zghada:
hawthorn berries – CLICK
maple leaves – CLICK
big branch with a leaves- CLICK
branch with leaves and flowers- CLICK
Greetings
Karolina