Hi 😀
Today I would like to show you a perfect gift for a teacher – chocolate box card and a bookmark.
I used here papers from Avonlea – Summer's collection from the UHK Gallery.
We also have here an embellishments made from embossed stamped on vellum (using  Lesia Zgharda stamps).
Here we can also find a lace, ribbon, tulle and my handmade flowers.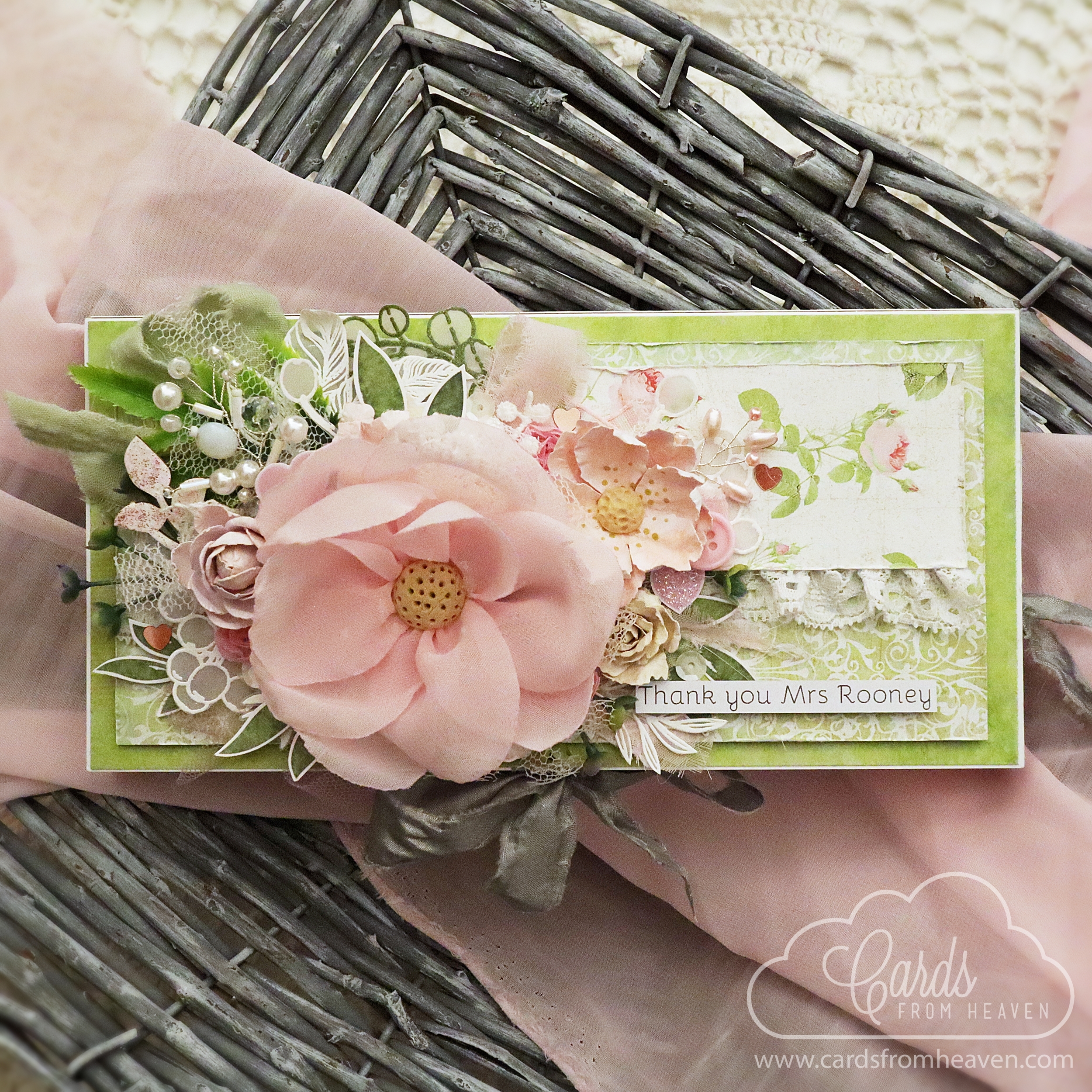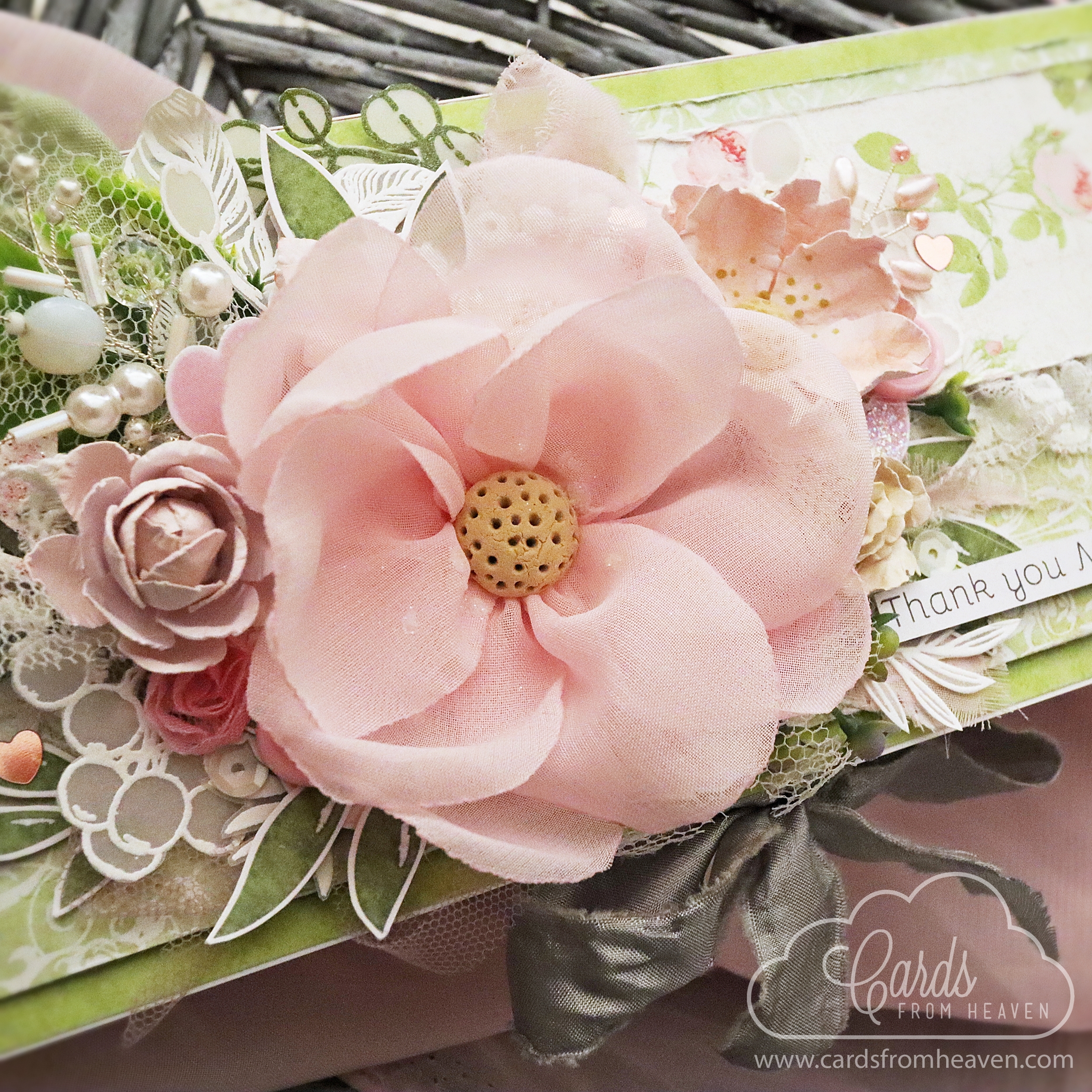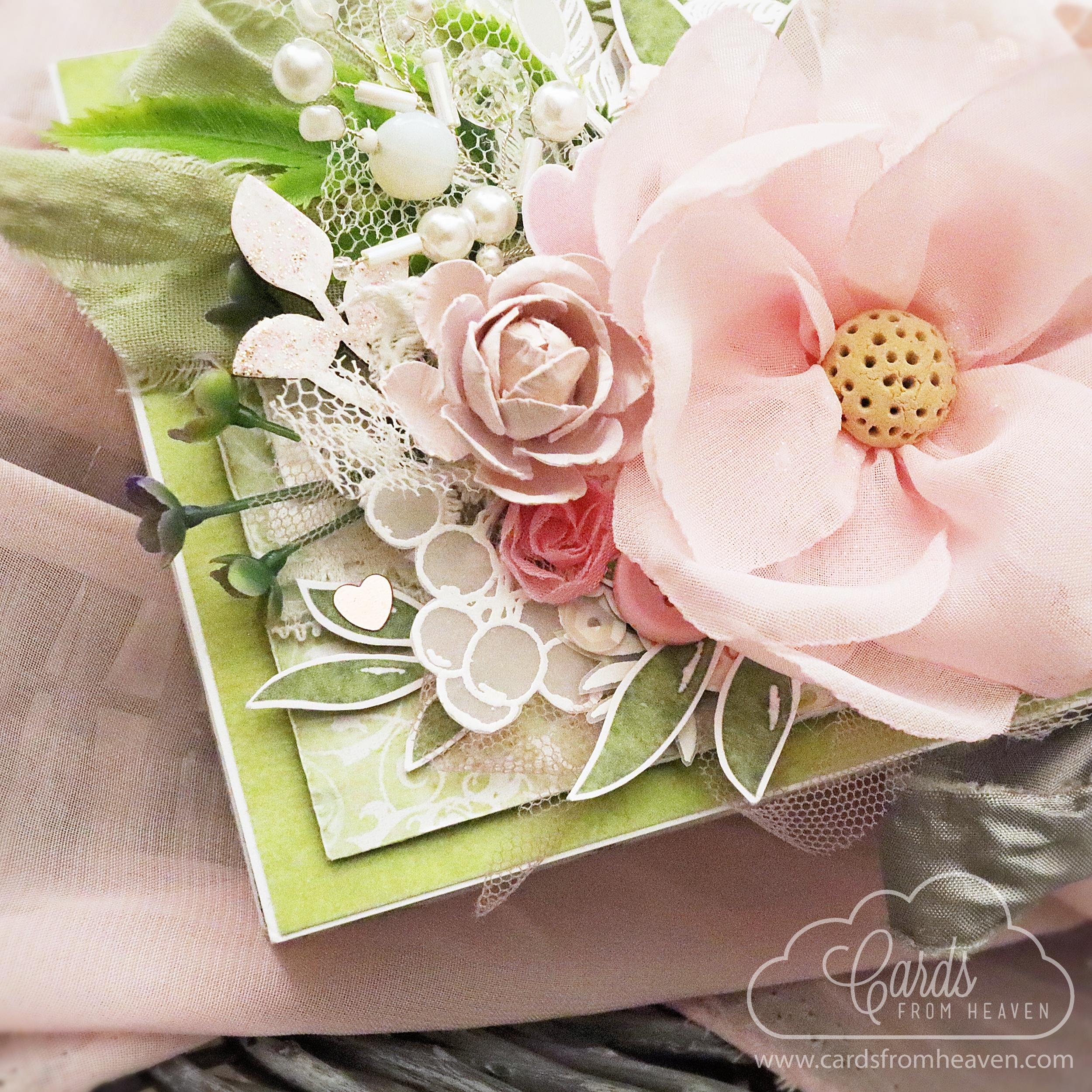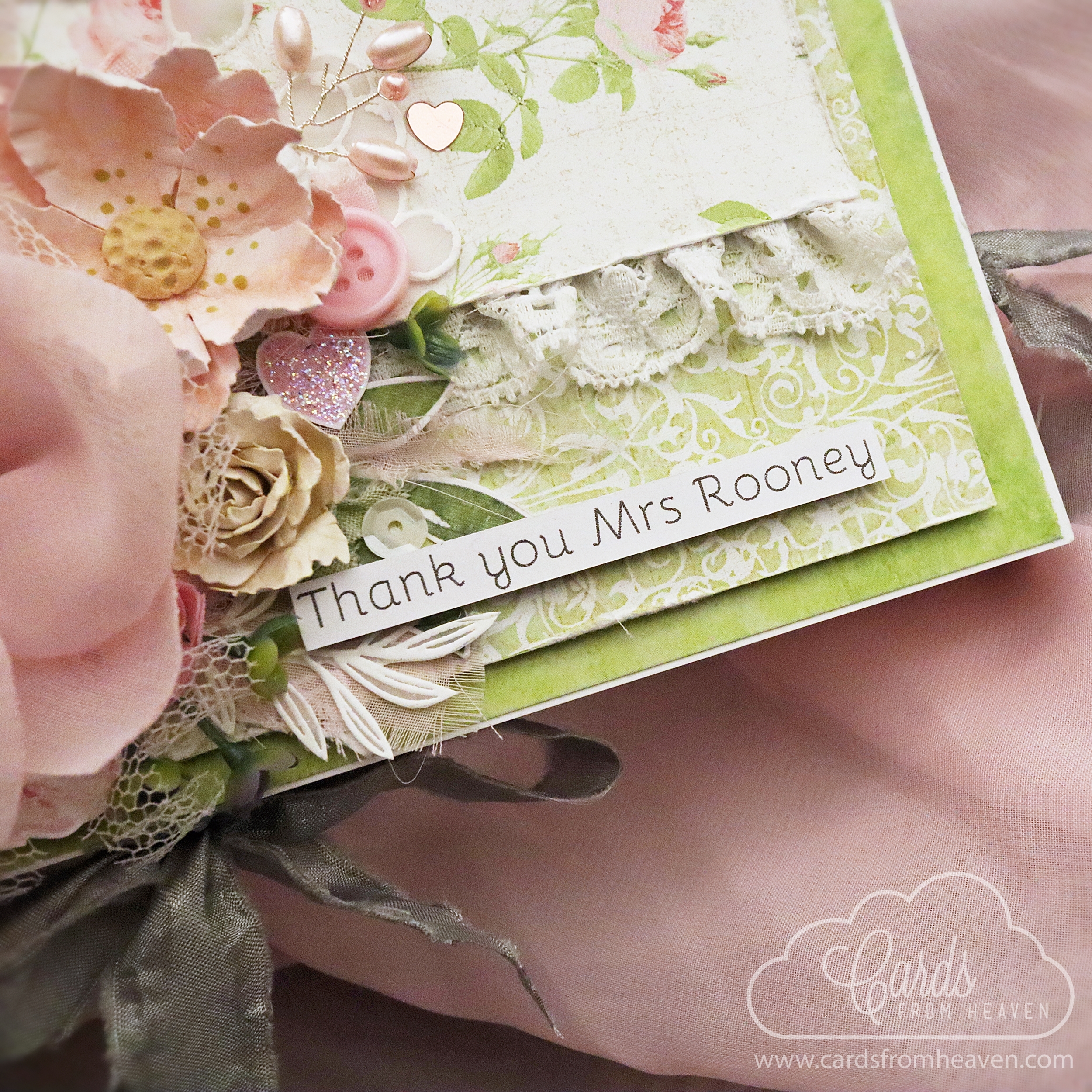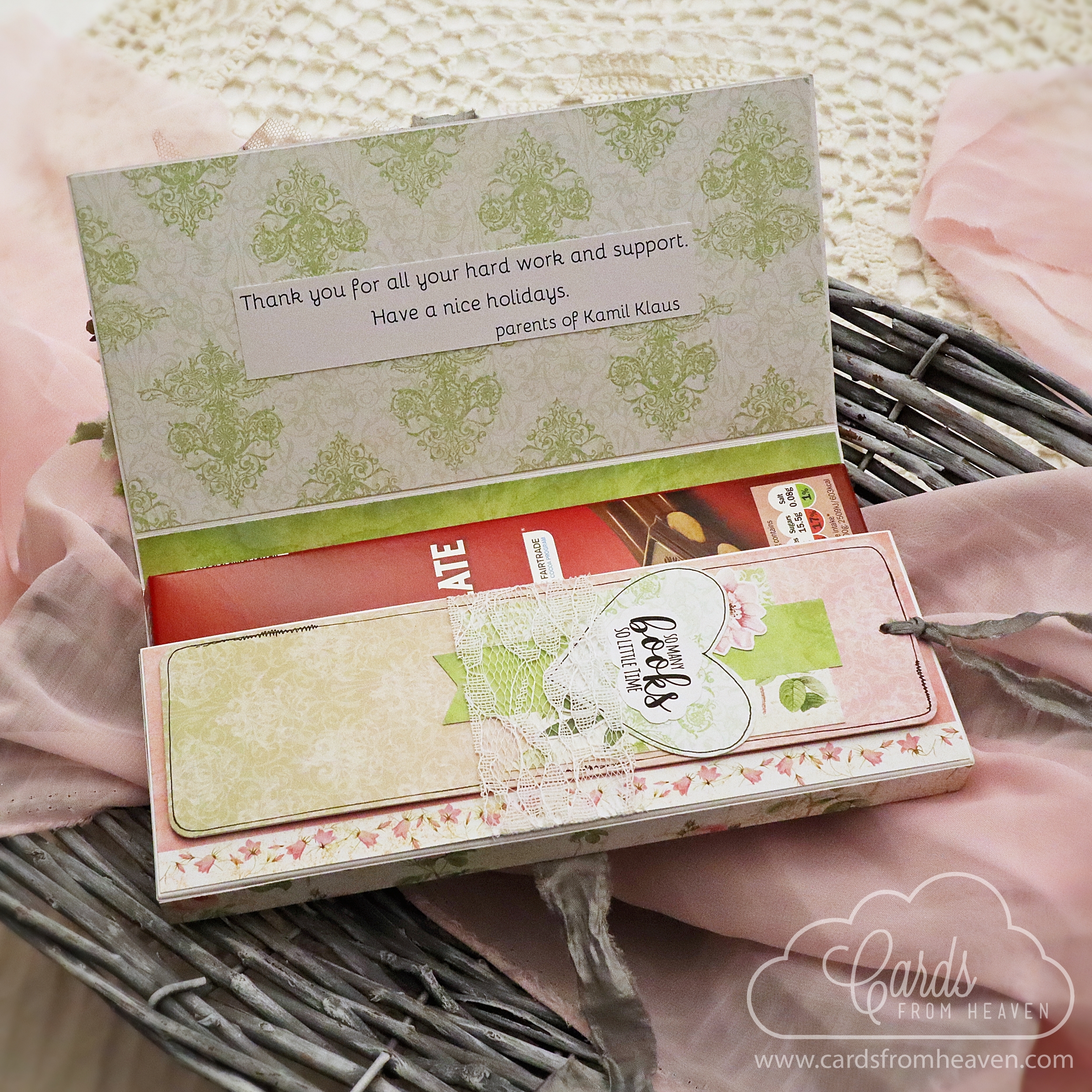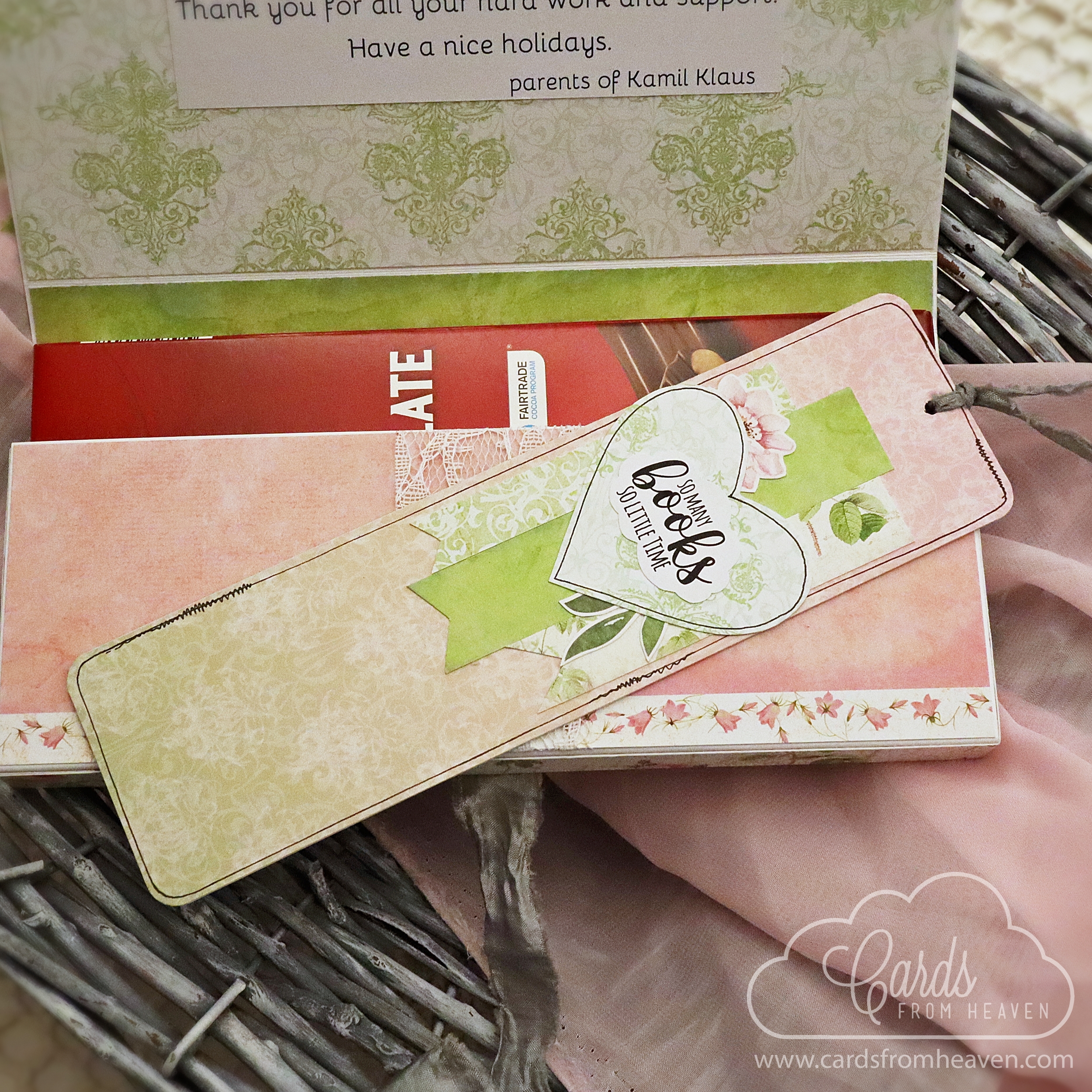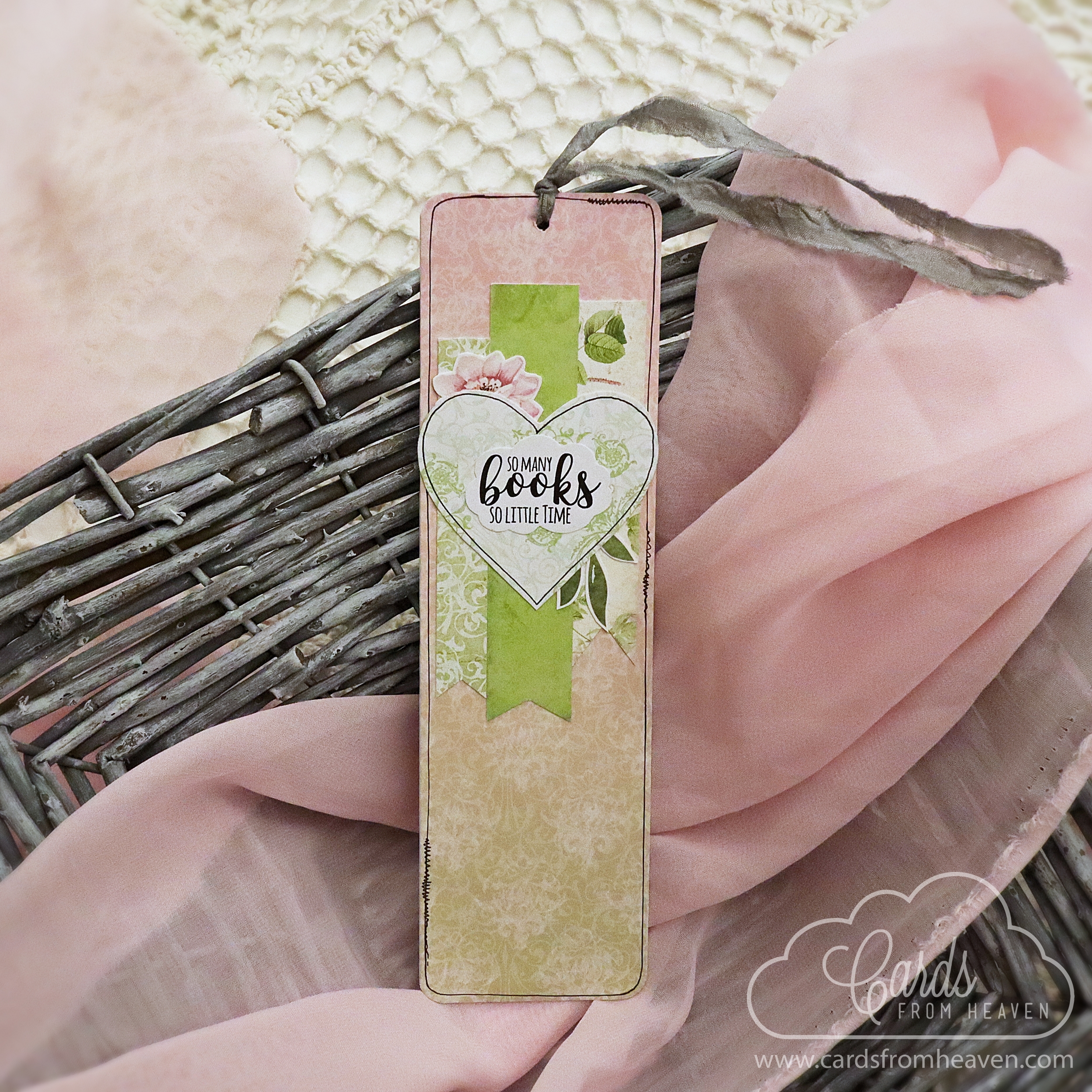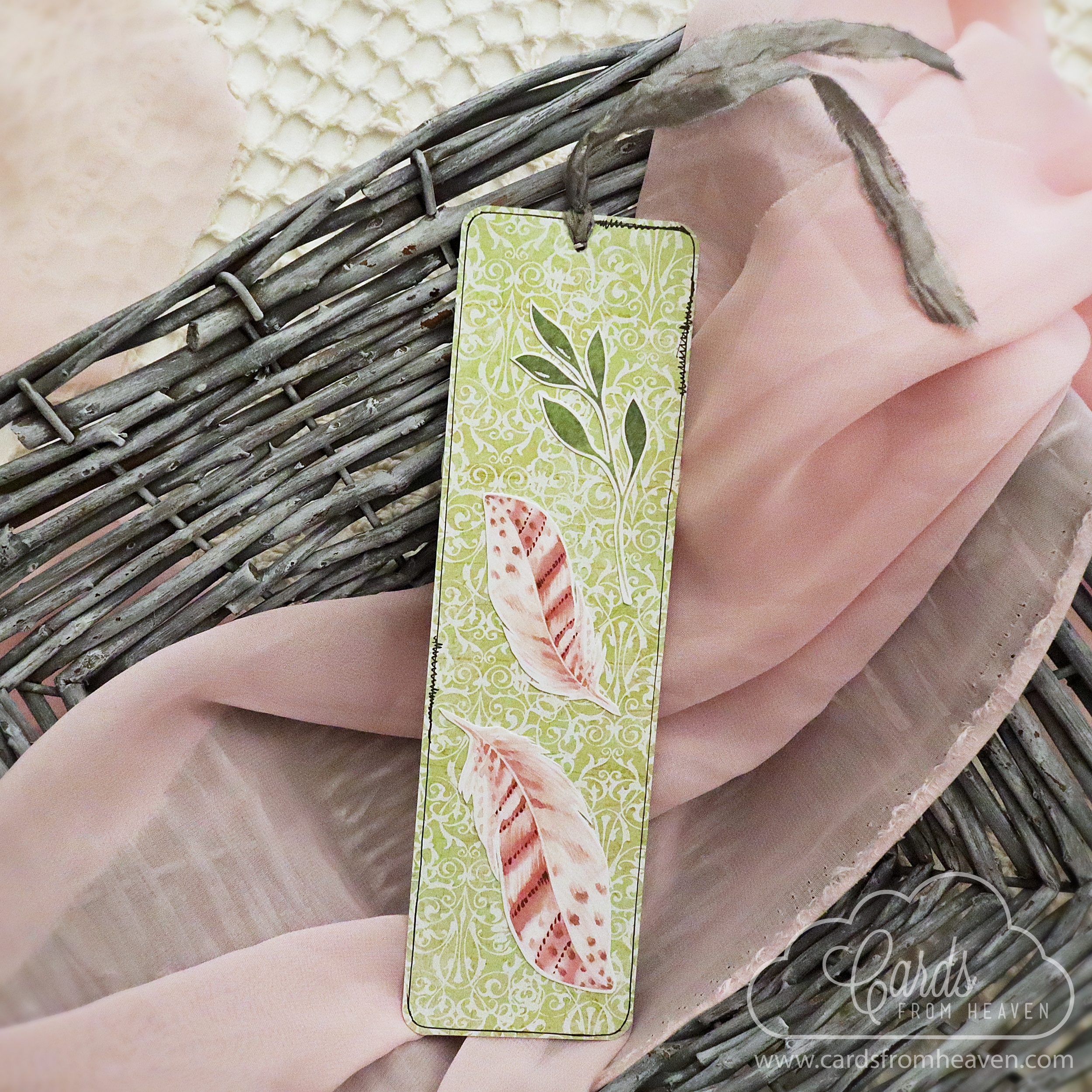 Greetings
Karolina