Hi:)
Today I'm coming with a universal mixed media card with a butterfly.
I used here lots of yarns, stencil and modeling paste, sprays and of course my handmade paper roses.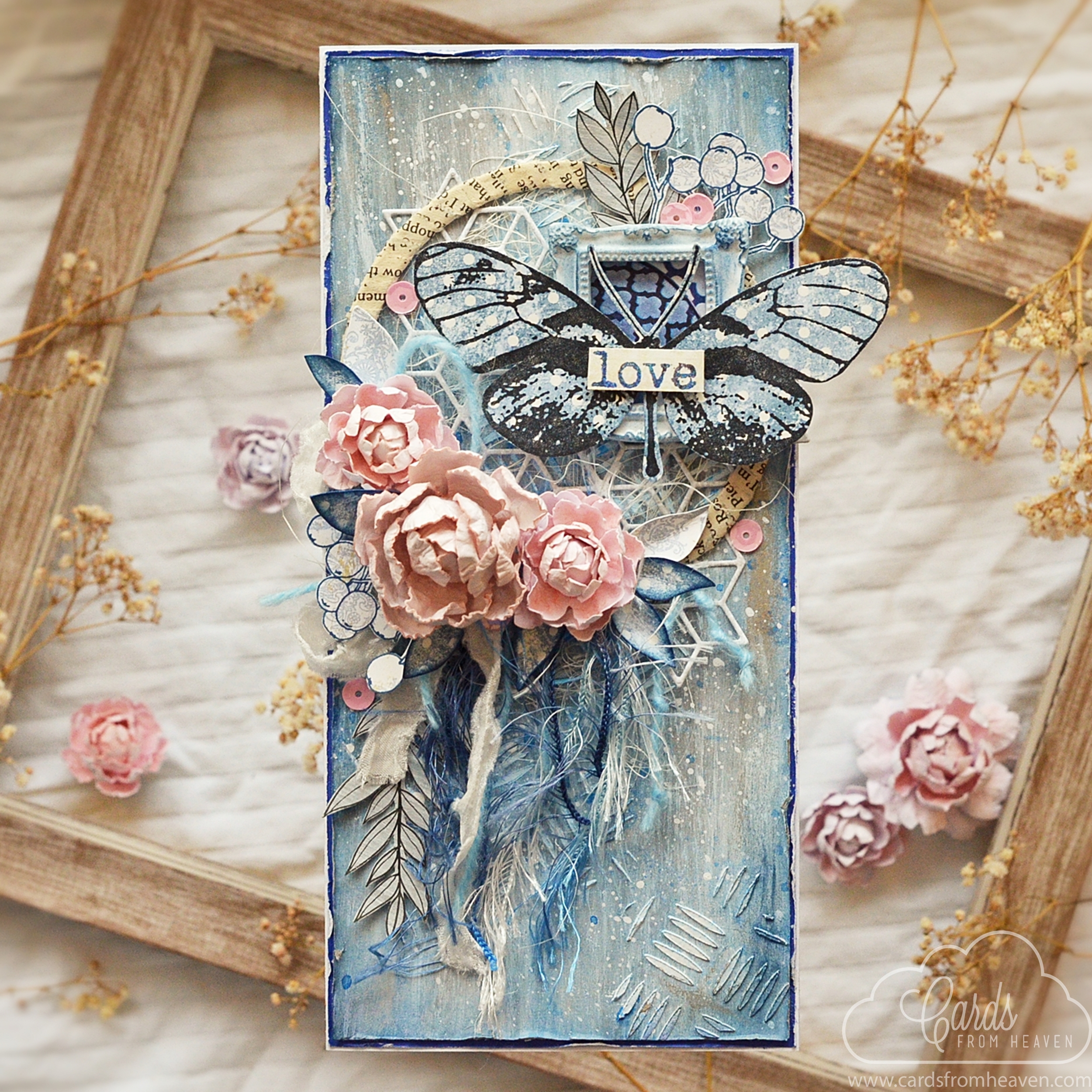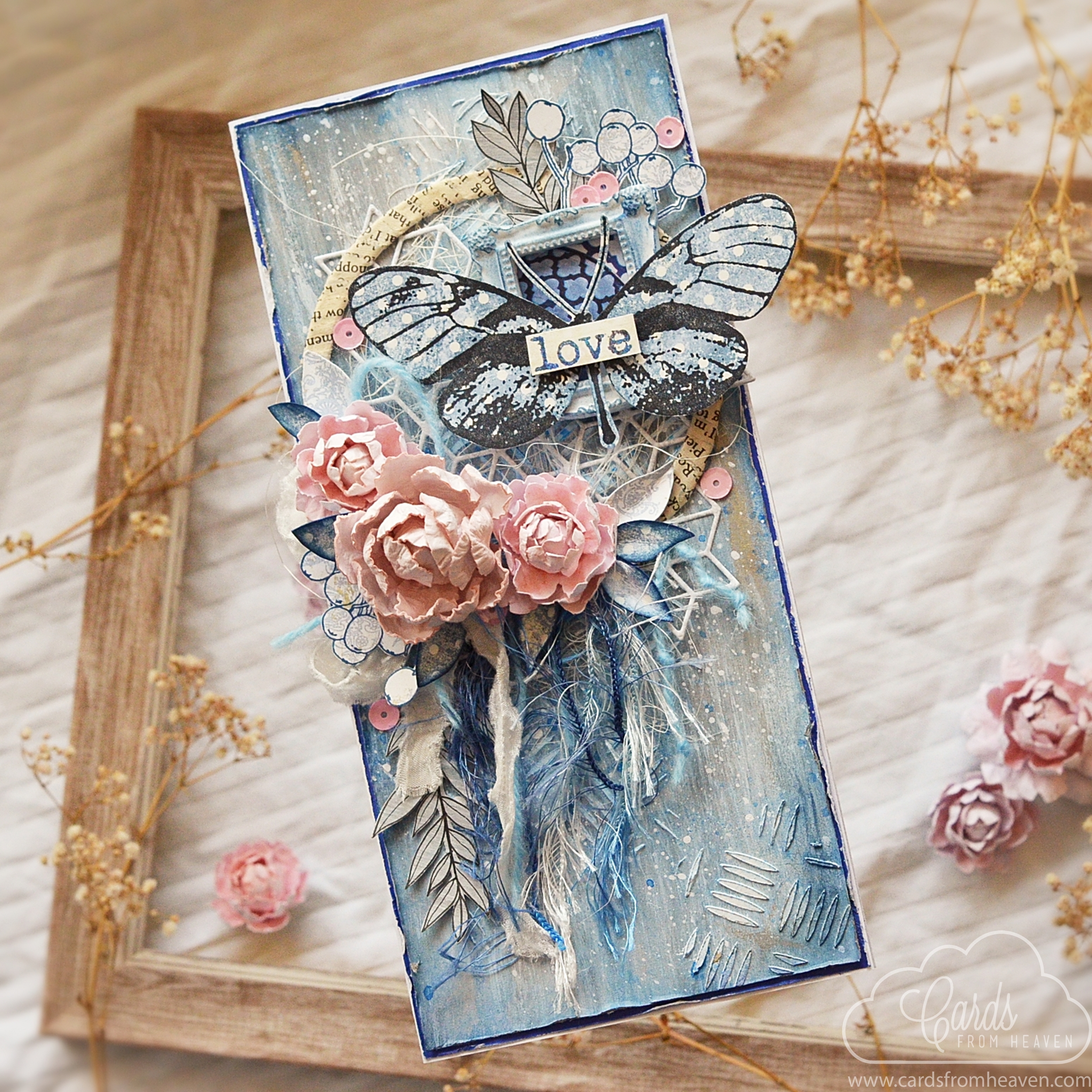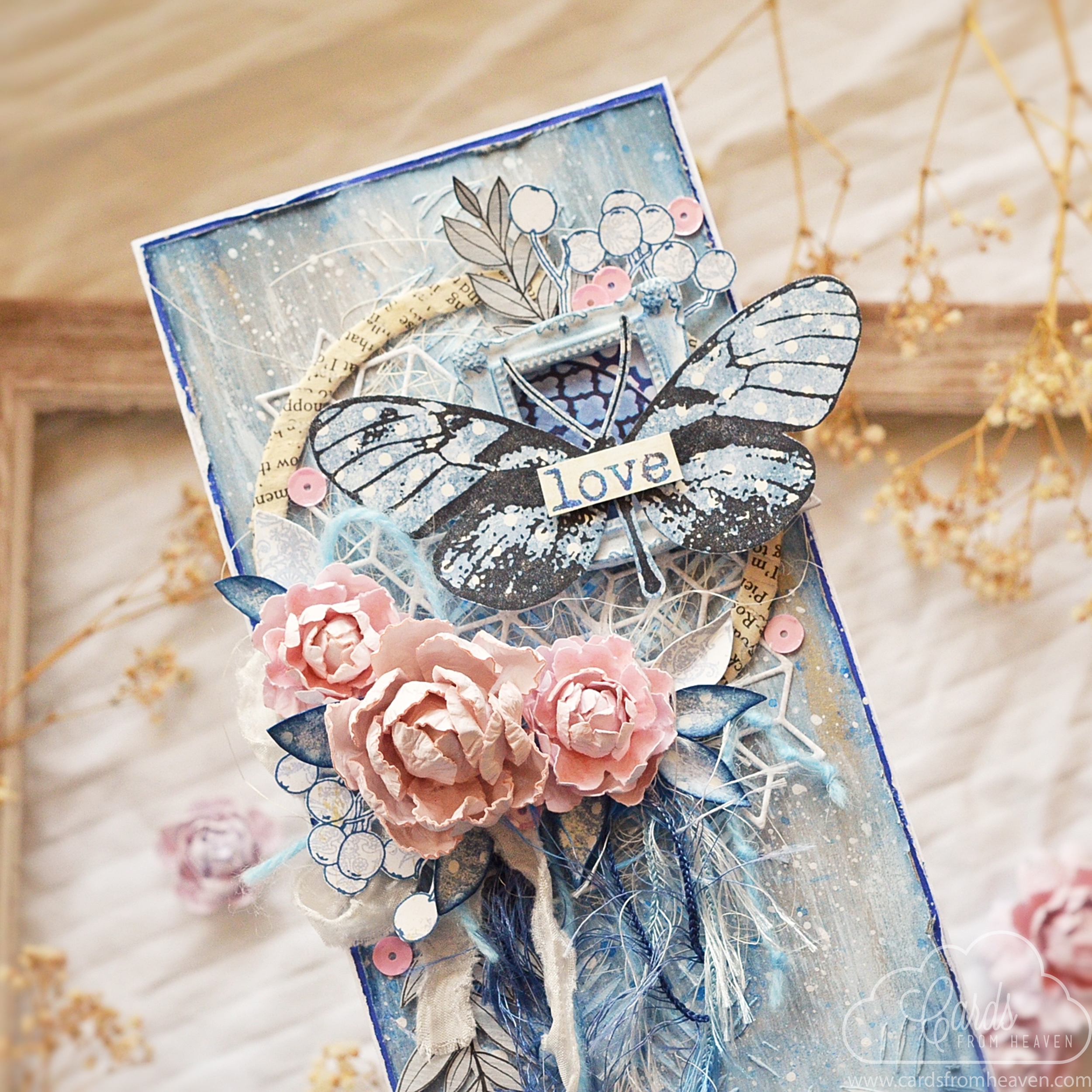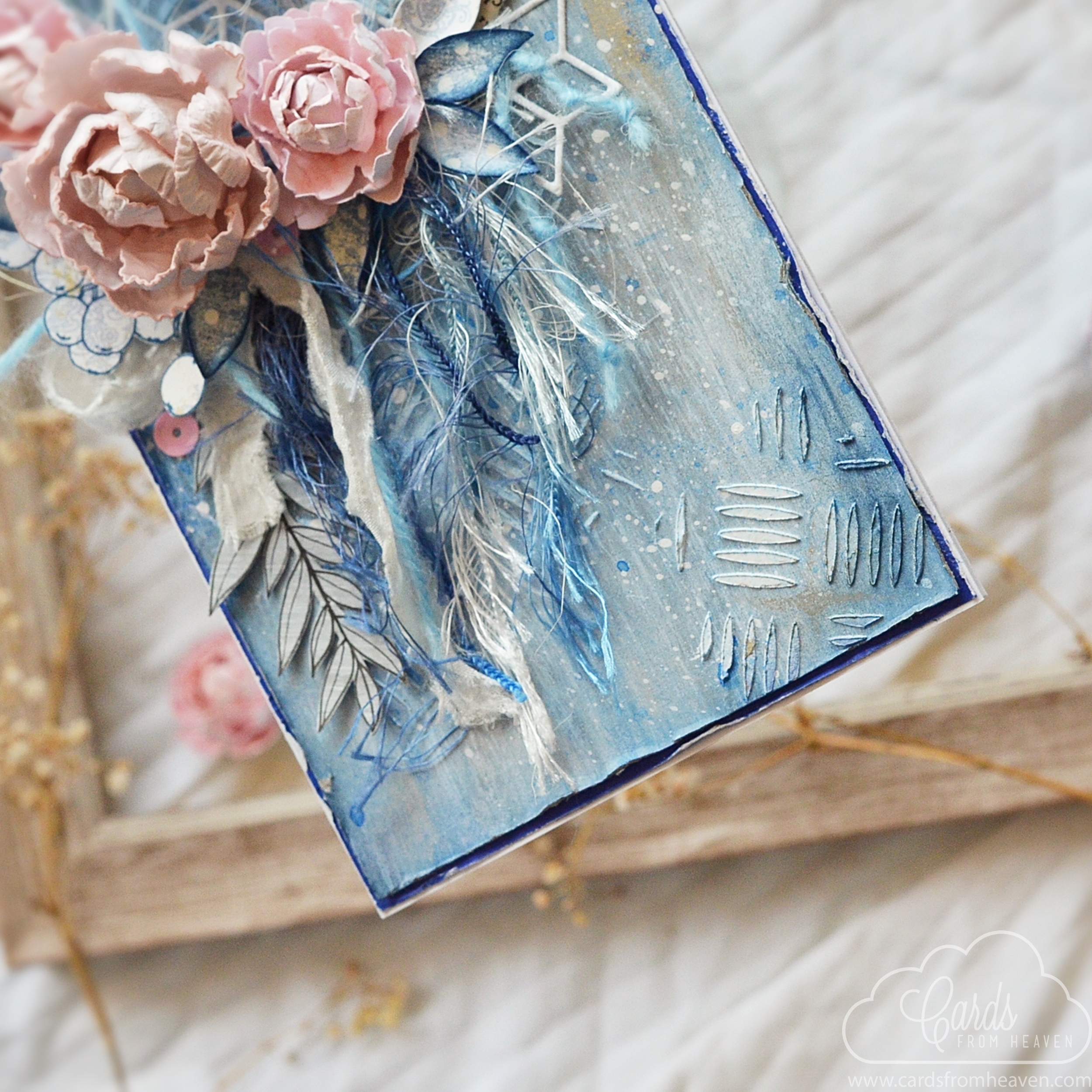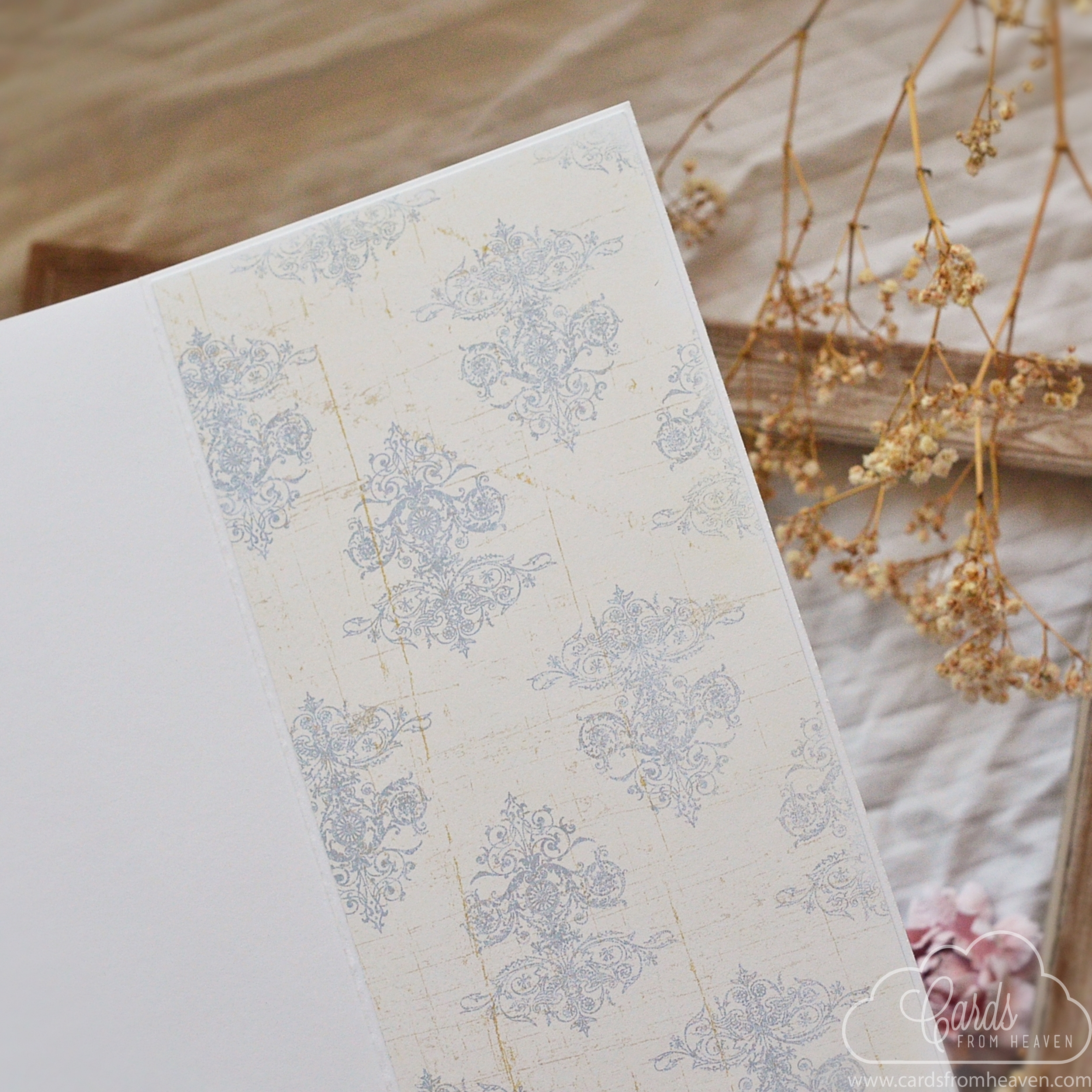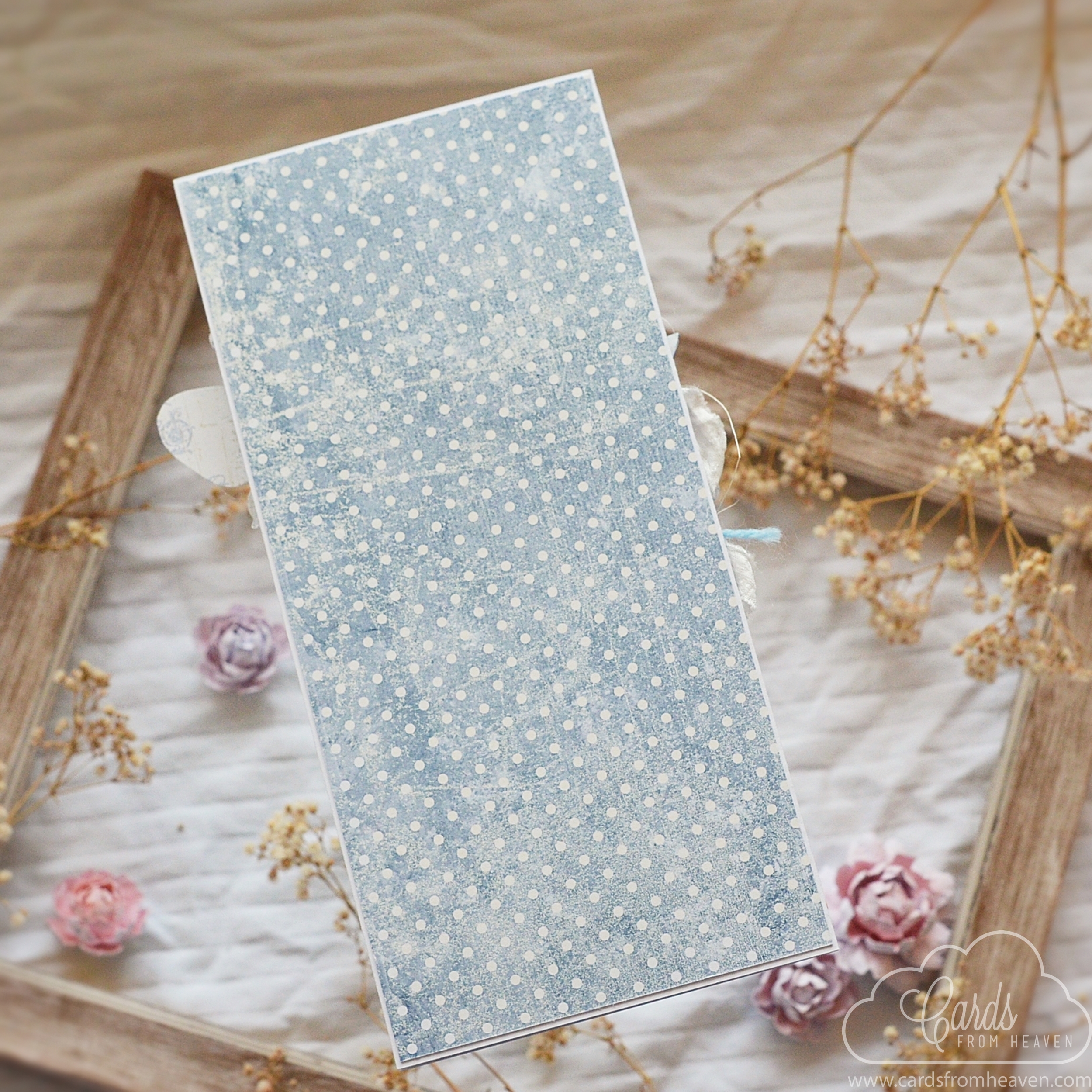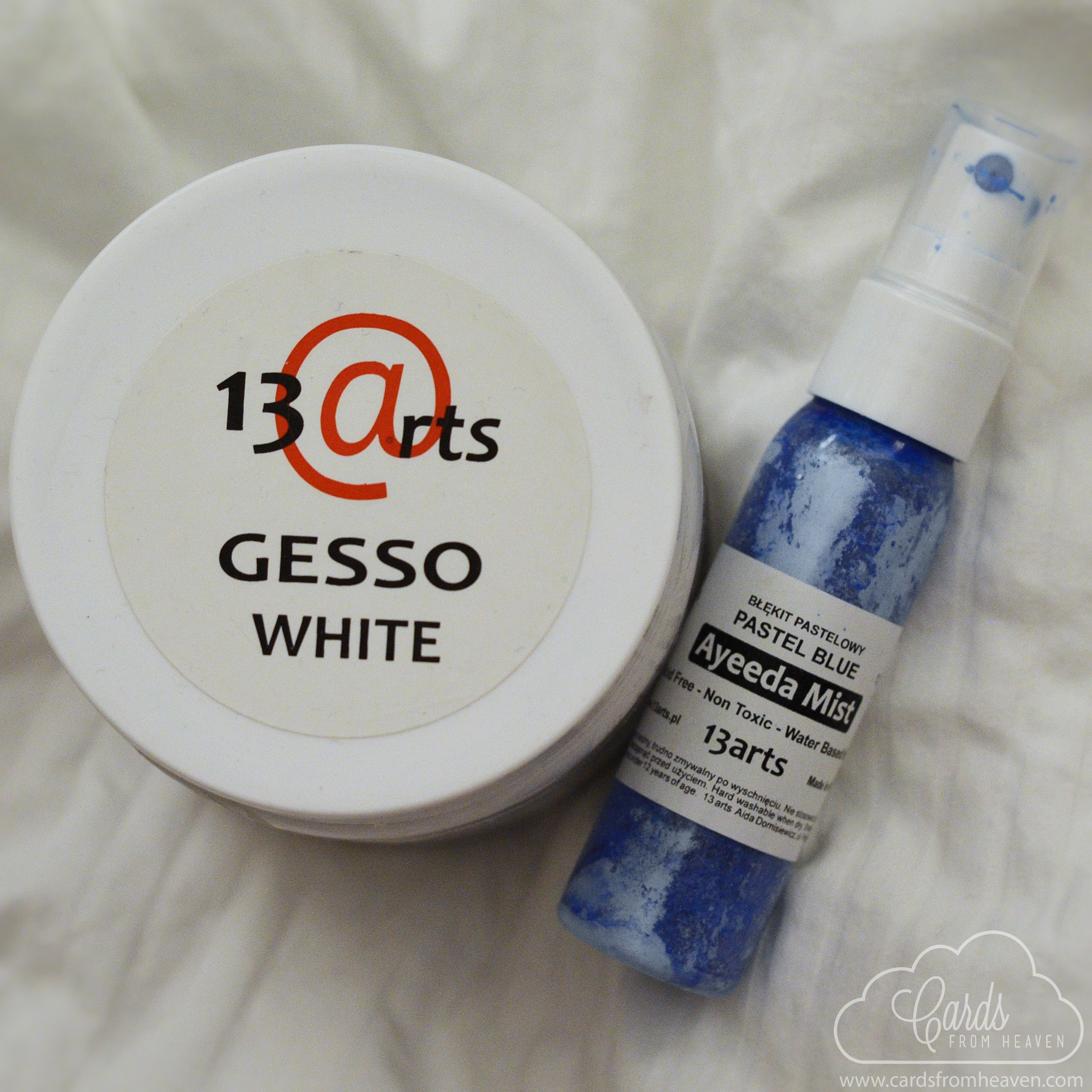 I'm sending my card to the Rapakivi for a challenge:
horizontal line – DL BASE – SEQUINS – POLKA DOTS PAPER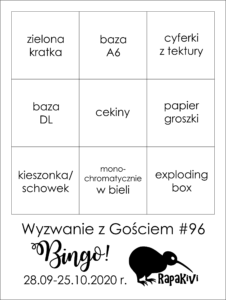 My project also flies to the 13 Arts.
I used white gesso and Ayeeda Mist pastel blue spray from a 13 Arts.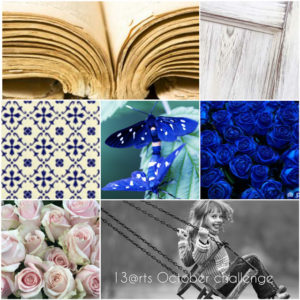 I also want to take a part in the Paper Card's challenge: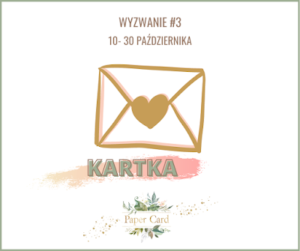 Greetings
Karolina