Hi, today I'm here with a video tutorial for a frame, which is an interesting home decor.
I made it specially for the Lemoncraft 😉
Decor looks like that: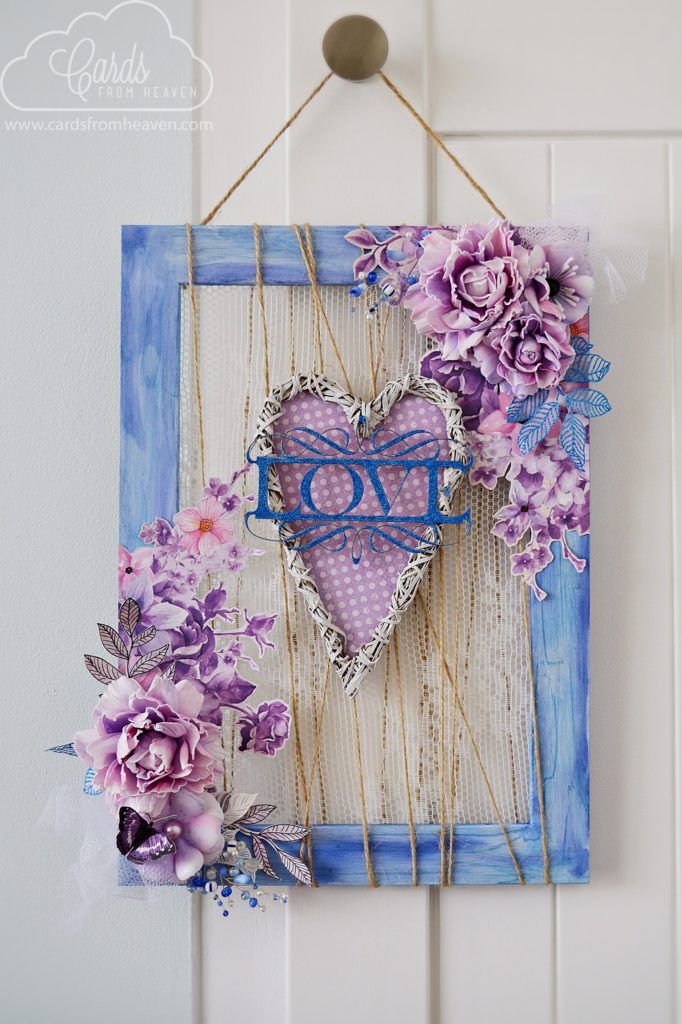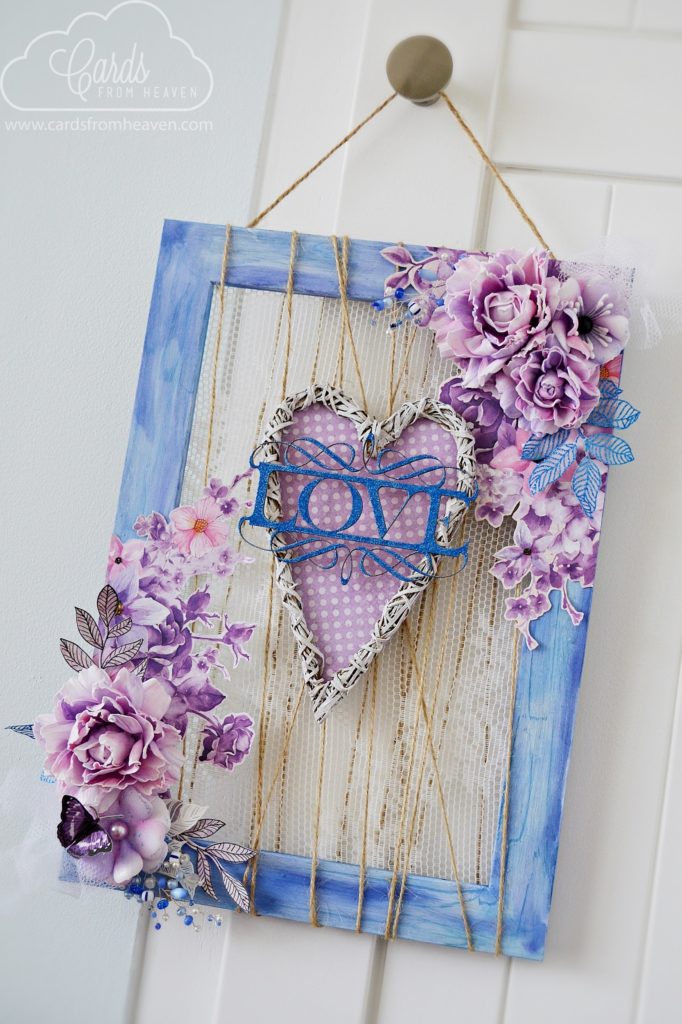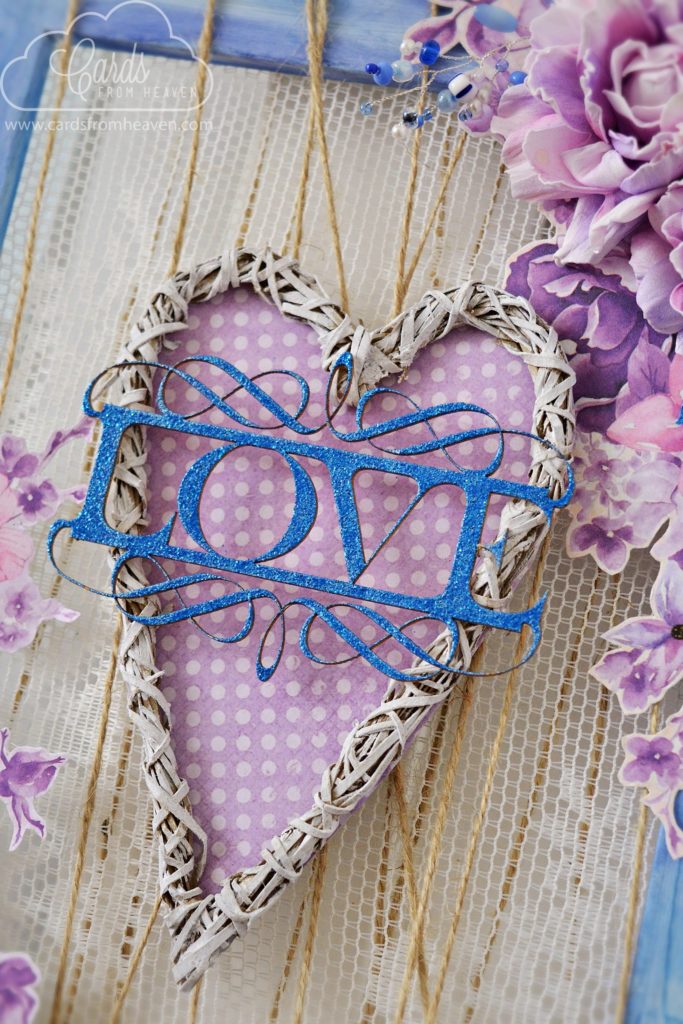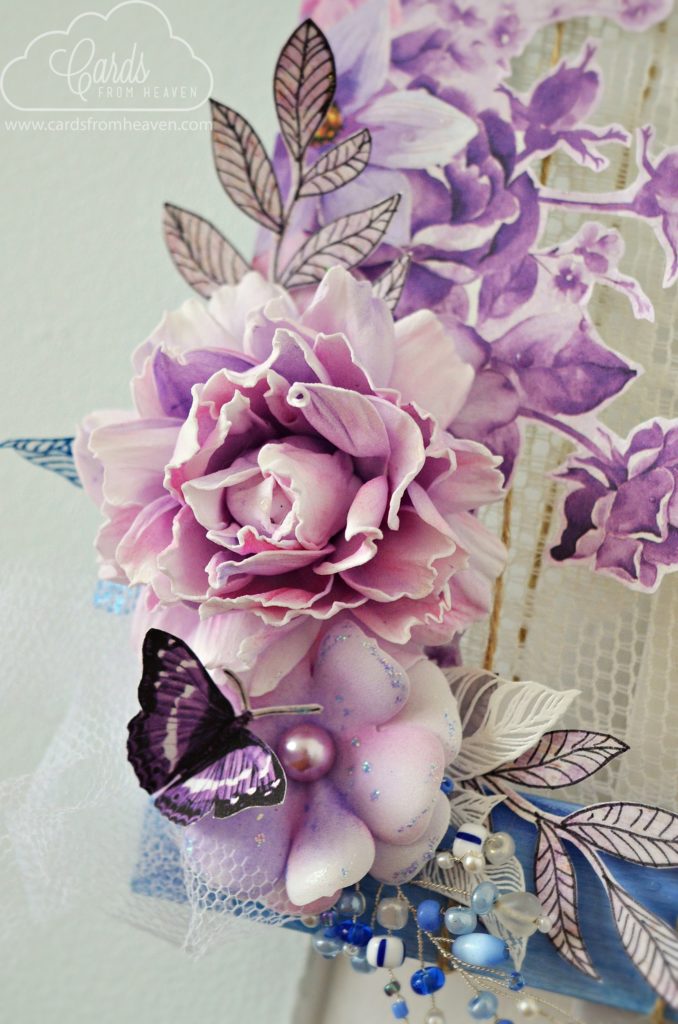 And here you will find a video:
I'm sending my frame for the Studio 75 challenge:
With my project almost every bingo combination works(except of a ribbon and a boards ),
so I advise to the spectator to choose a favorite combo 😉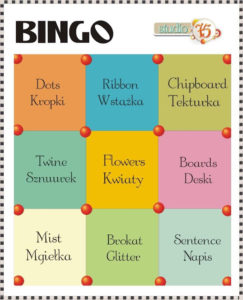 My frame also goes to the Craft Passion:
I was inspired here by the roses, voile lace doily and sentence from a book – "miłość" ("love").
Here is also a bit of a blink from a glitter.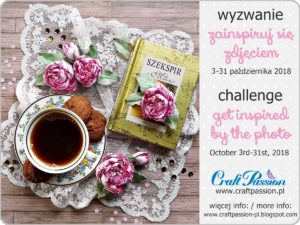 Greetings
Karolina