Hello, today I'm a Guest Designer in Craft-o-clock challenge(to inspire you). Please visit they page to get some more information and take a part in current challenge: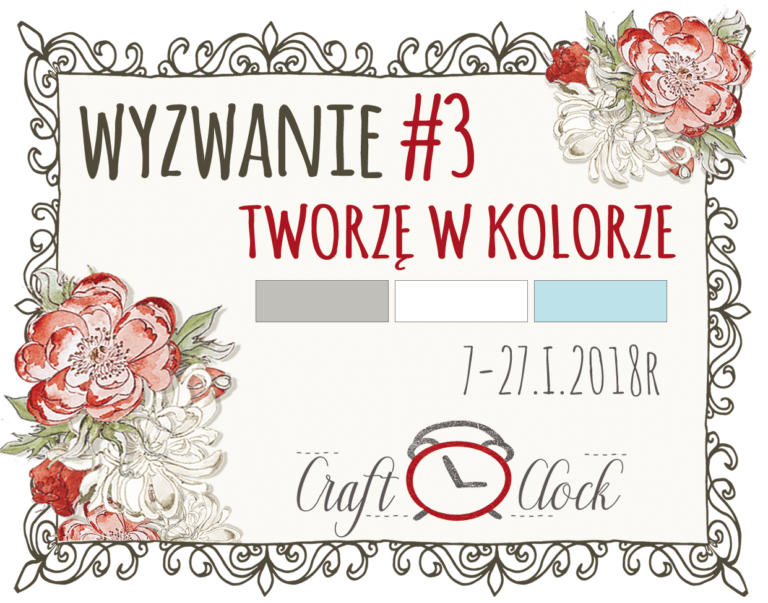 I made light, fresh and very feminine birthday card. For a background I used paper number 3 from "Marzenia o Poranku" collection. I cut some part of it into a strip, wet it down and fold in accordion shape( I even pinched it a bit, to give it more distressed look), and thanks to this paper will better keep this his form.
Flowers are of course made by me – big rose is from foamiran and flower with a shiny center and small rose is from a paper. There is also lots of twine, stitching, tulle and embossed on vellum leaves. I either used buttons in blue color, paper nr 3 from collection called "My Precious – Boy". Lovely badge is actually glued to a paper an acrylic sticker.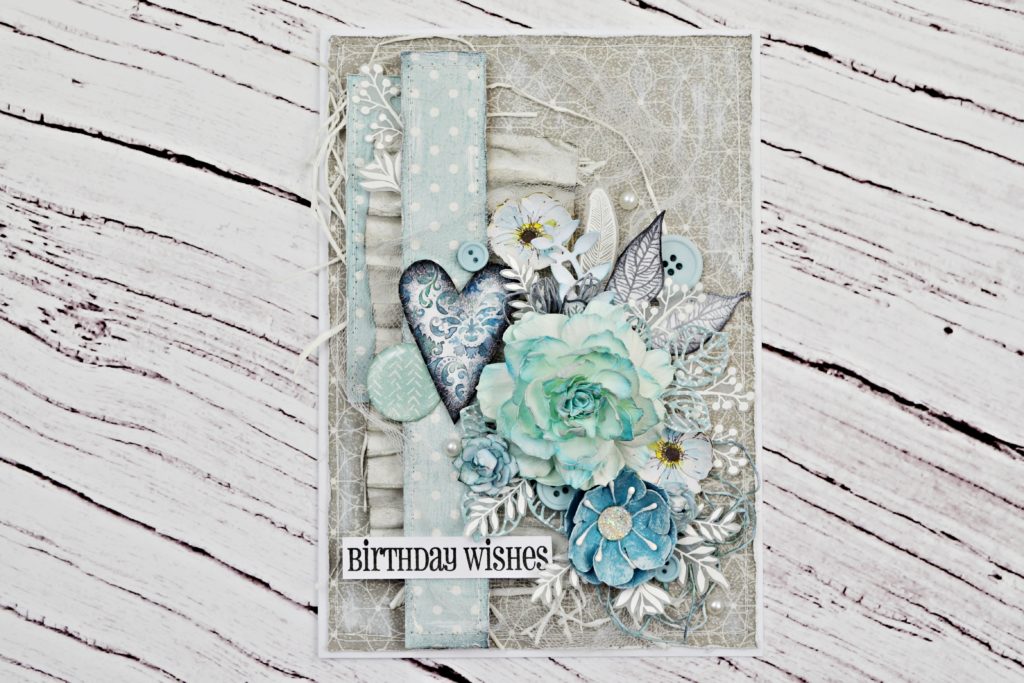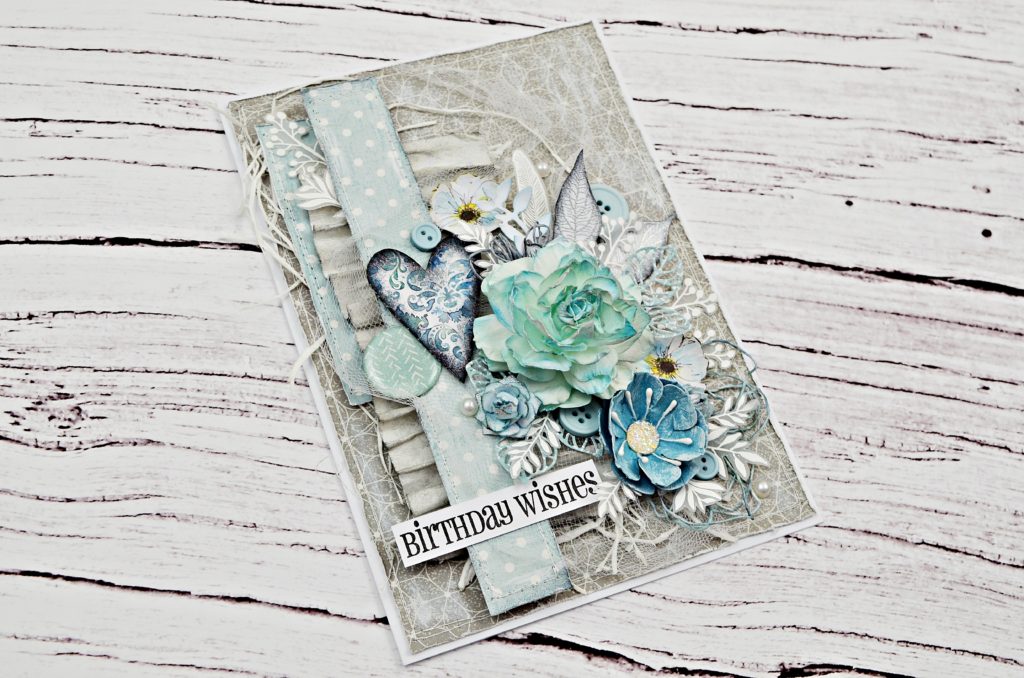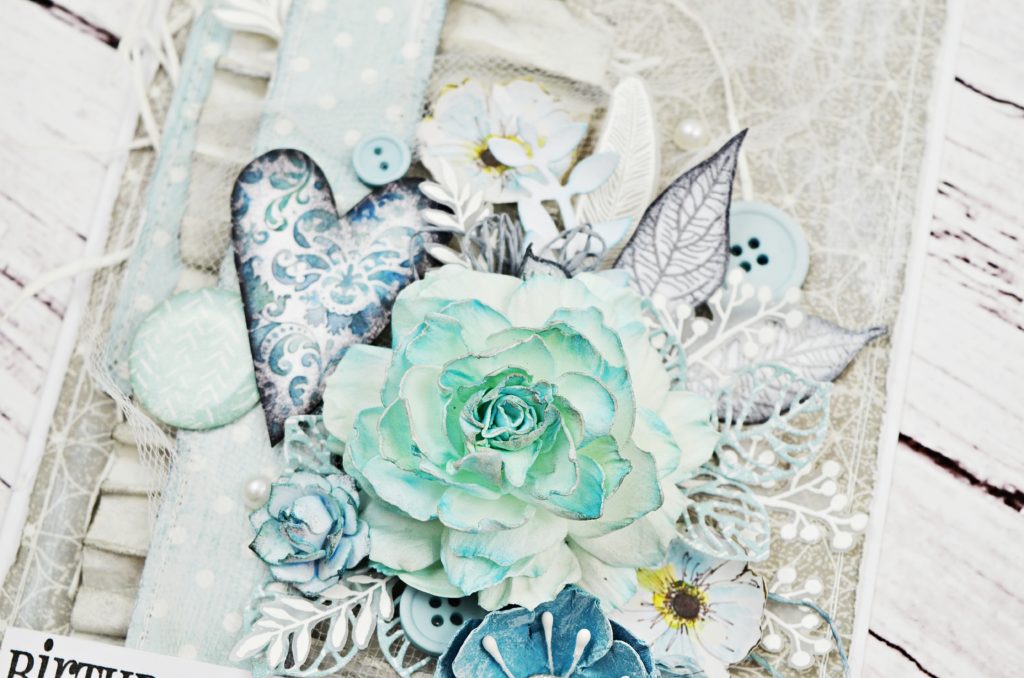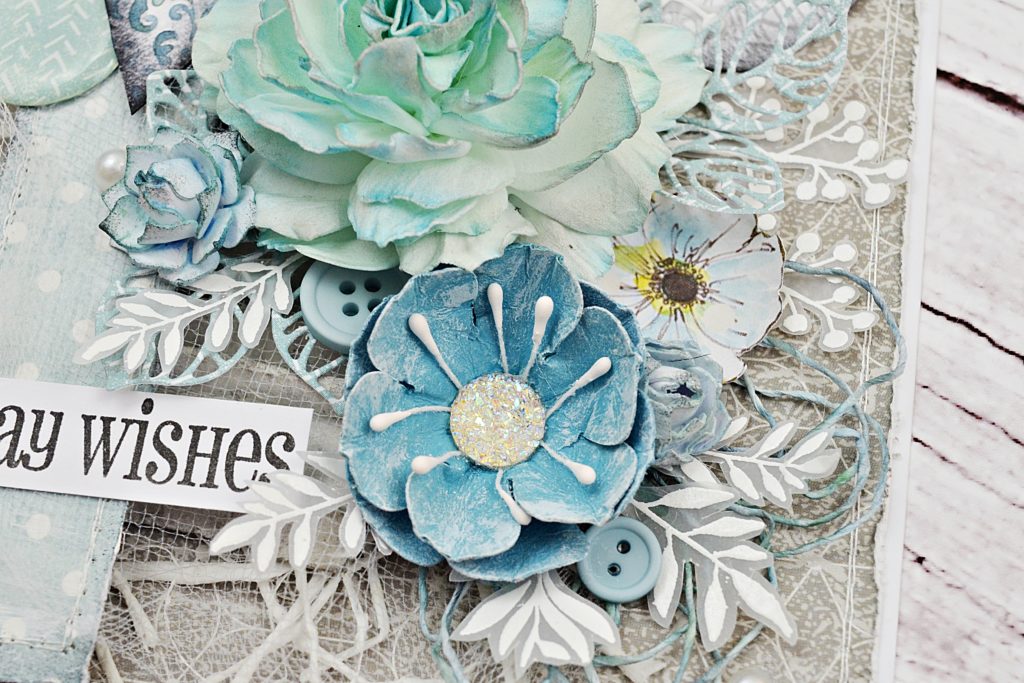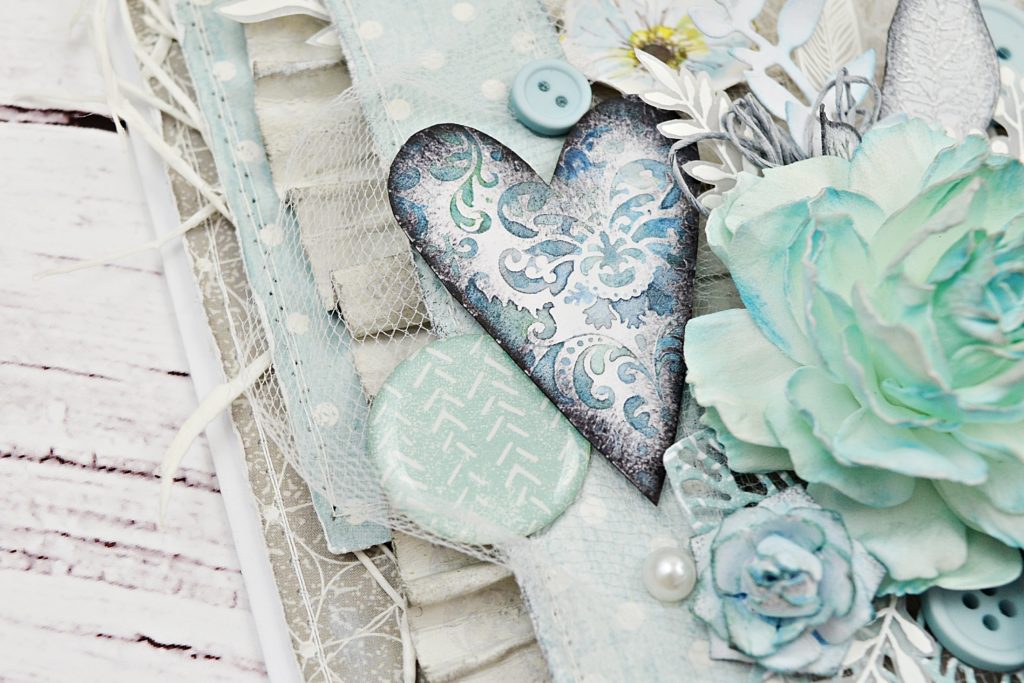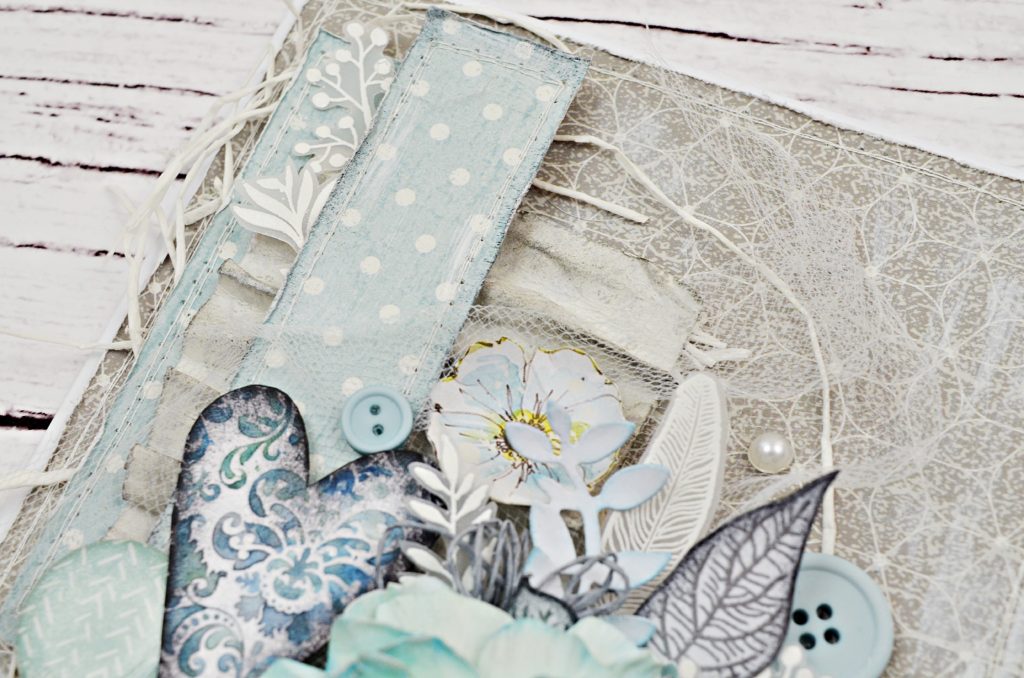 Have a nice day
Karolina