Hi, today in my post I will like to invite you for a challenge at the Filigranki blog.
Topic is "Project without flowers".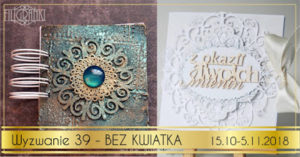 May card was made using round card base from Filigranki.
I used papers from the Craft o'clock called "BRR… is's cold outside". They have a beautiful, wintery patterns.
To make a shaker(window with sequins and glitter) I used lovely Christmas chipboard, which I heat embossed using white powder. "Glass" is actually clear acetate . Outside parameters I made from kids craft foam, which I wrapped with a paper(same as back). To an inside I added a sequins and glitter mix.
Wreath was made using paper towel roll which are been cut "round"(someday I will make a tutorial about them 😉  ) formed and painted white with an acrylic paint. I made cones using the Lesia Zgharda stamps – I heat embossed them on a cereals box :).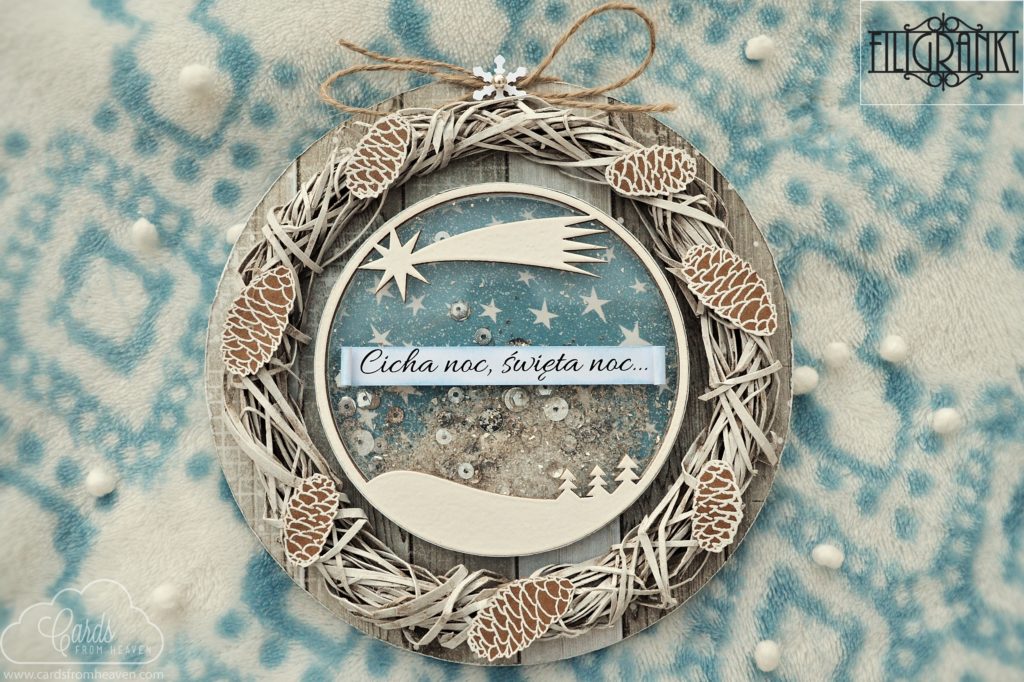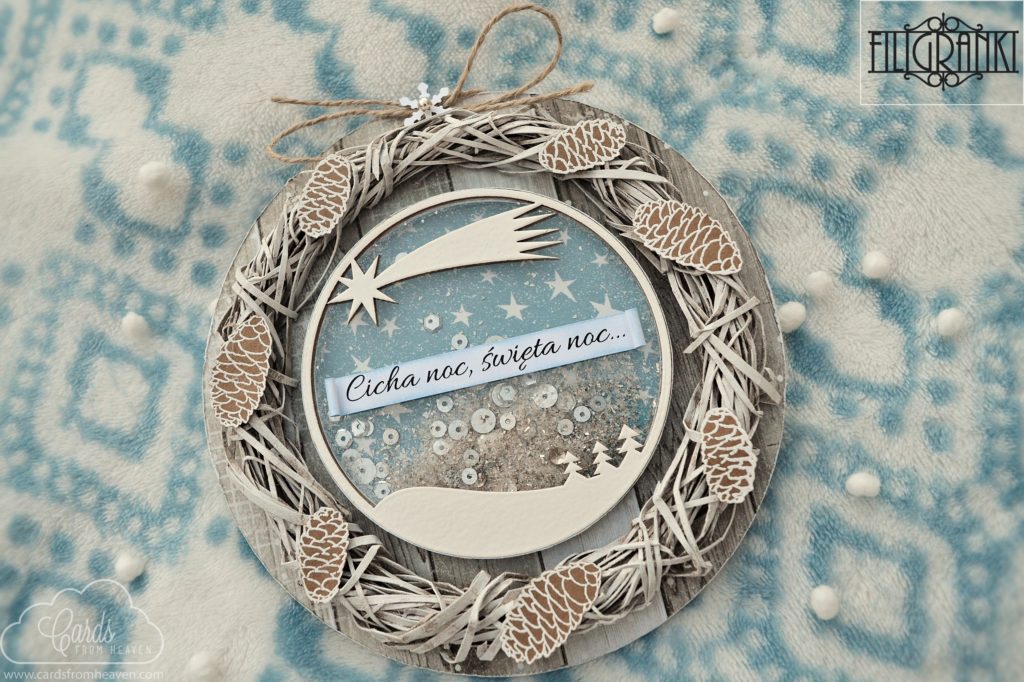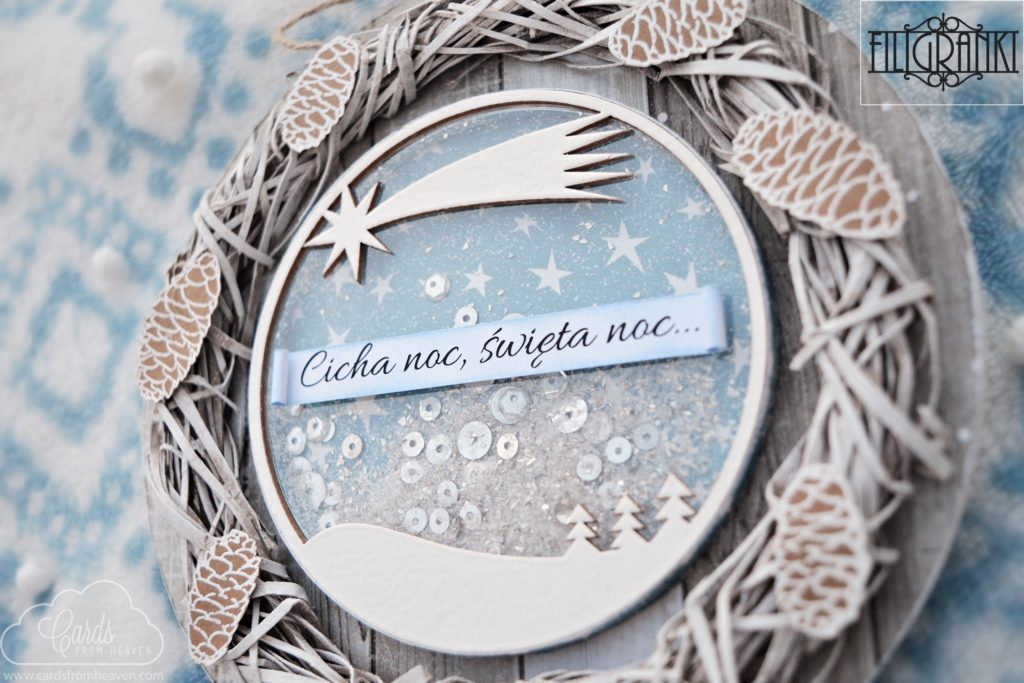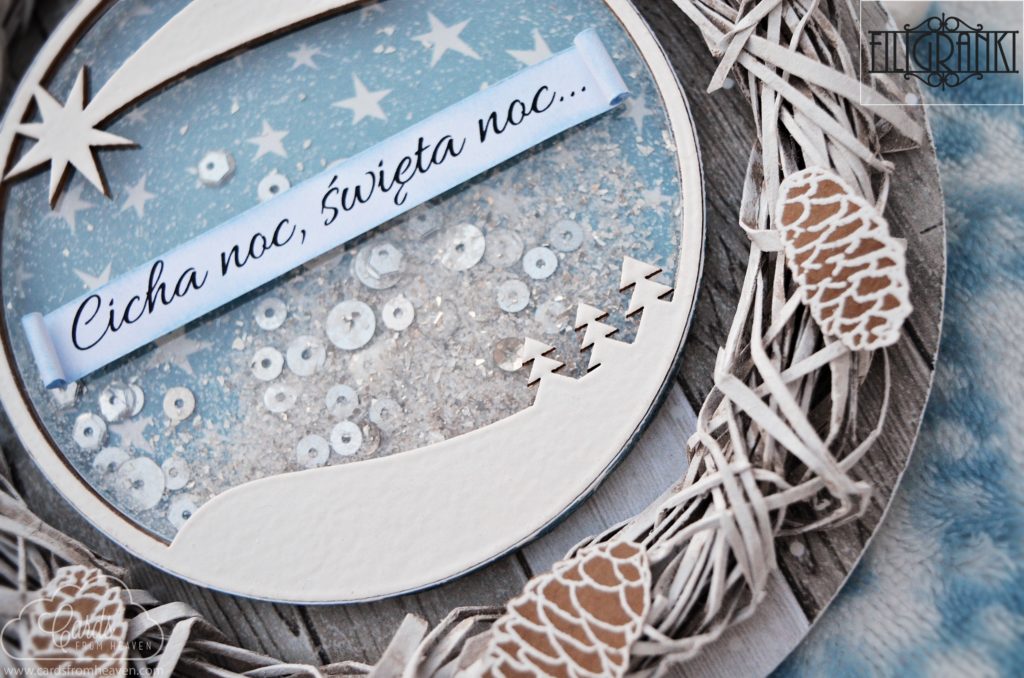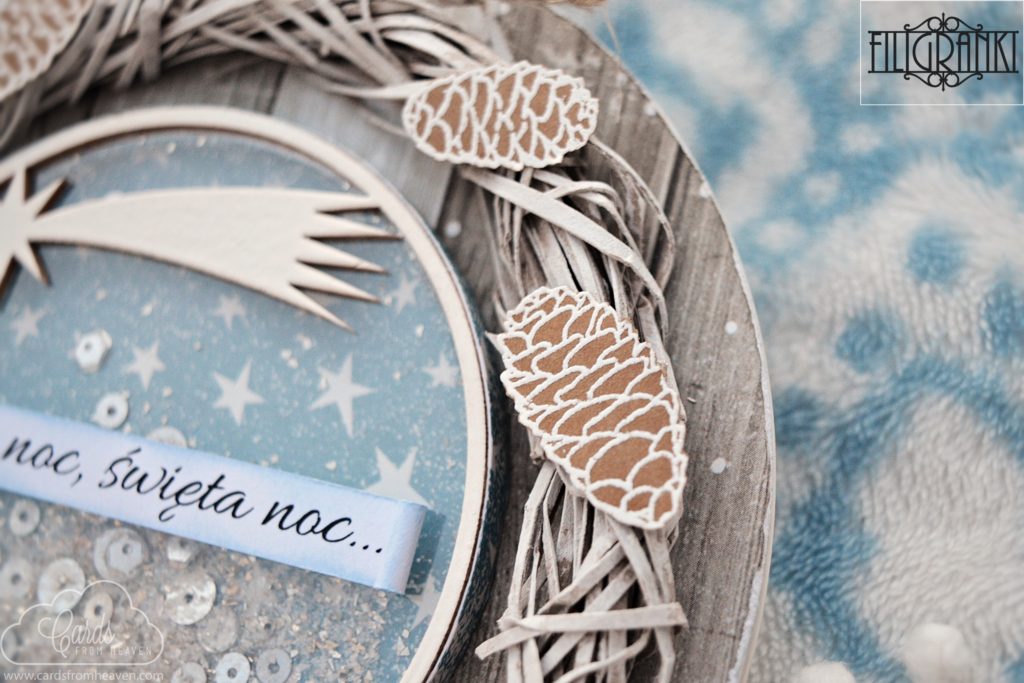 I used some items from the Filigranki: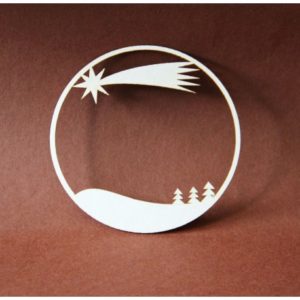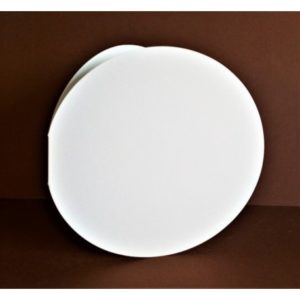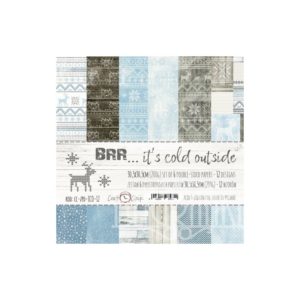 I'm sending my card to Kreativartshopp challenge: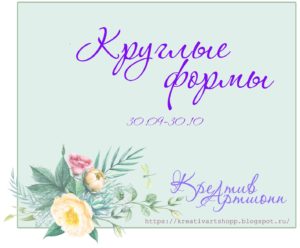 My shaker is taking a part in the Studio Forty "interactive spinning card" challenge: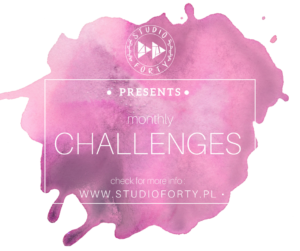 In my project I used pinecone stamps from the Lesia Zgharda:
http://www.lesia.zgharda.com/shop/stamp-set-you-give-me-warmth-fa111-1-1-1-1-1-1-1-1-1-1-1-1-1-1-1-1-1-1-1-1-1-1-1-1-1-1-1
I'm sending my card to the Friends Project Gallery: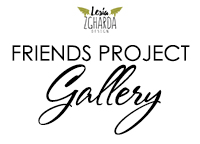 Kisses
Karolina