Hello, if you are on my blog you're probably taking a part in the Filigranki BLOG HOP 🙂
All people playing with us should came from Justyna's Facebook  post – CLICK.
Our game starts in 19 and ends up in 31 of October.
We will choose a winner by draw and results will be announced by 4th of October.
If you will have any problems please go to the Filigranki blog and start again: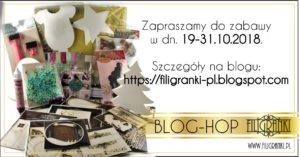 And this is my wedding gift – decorative box with a greetings an few bookmarks(for Him and Her):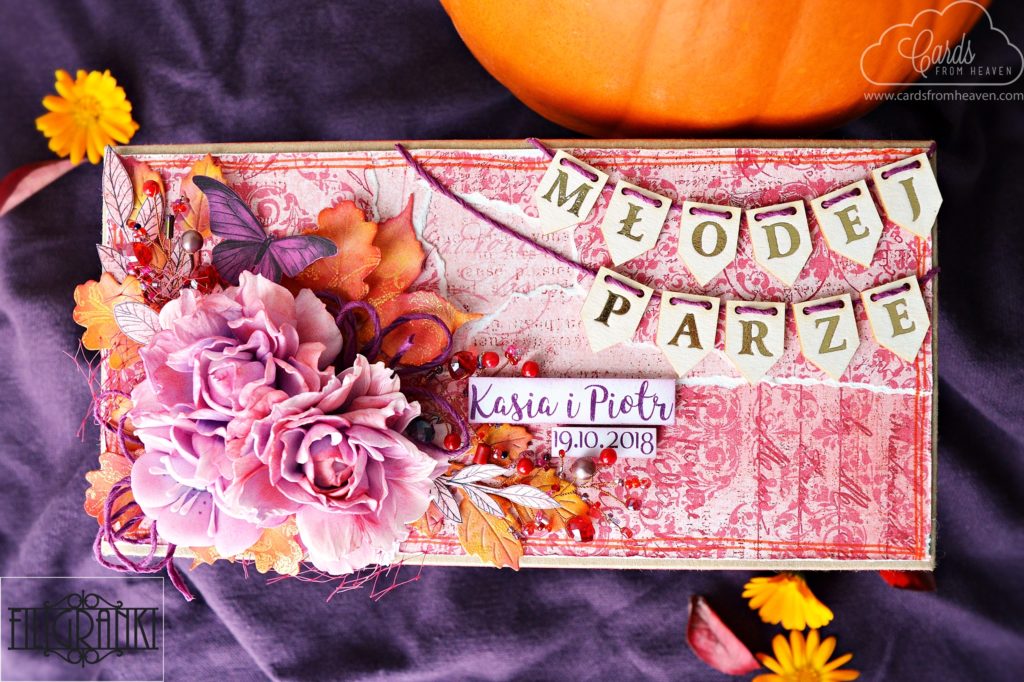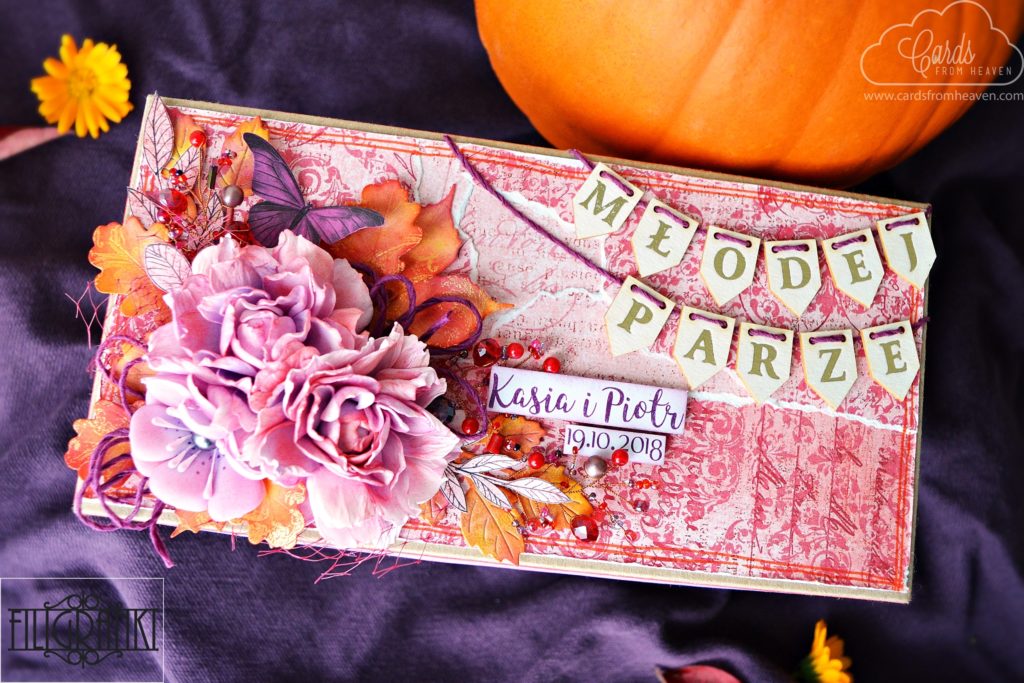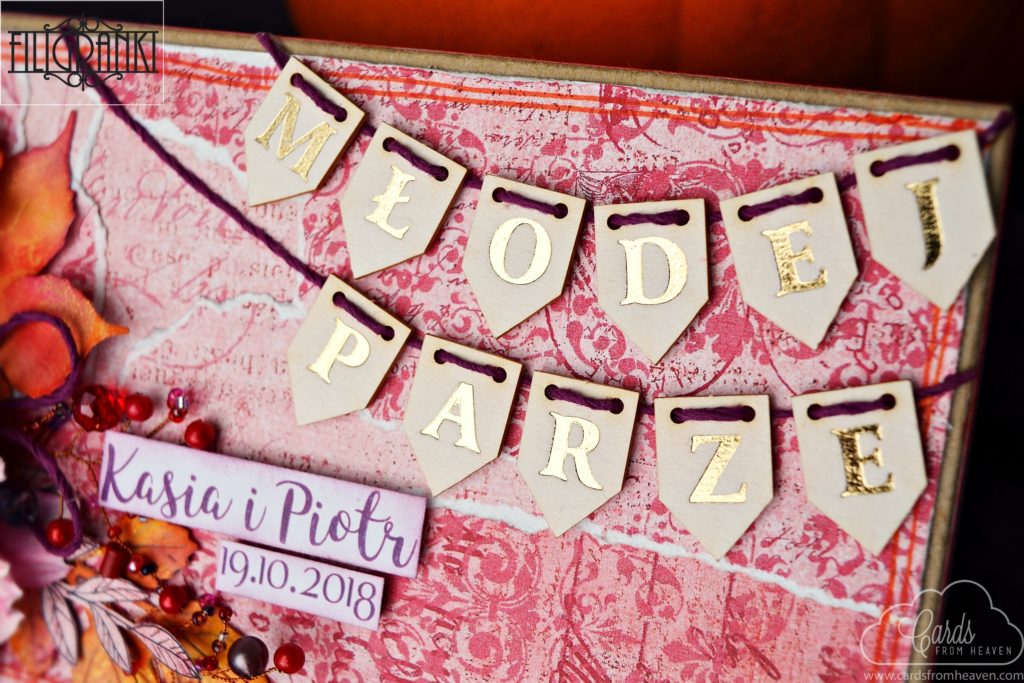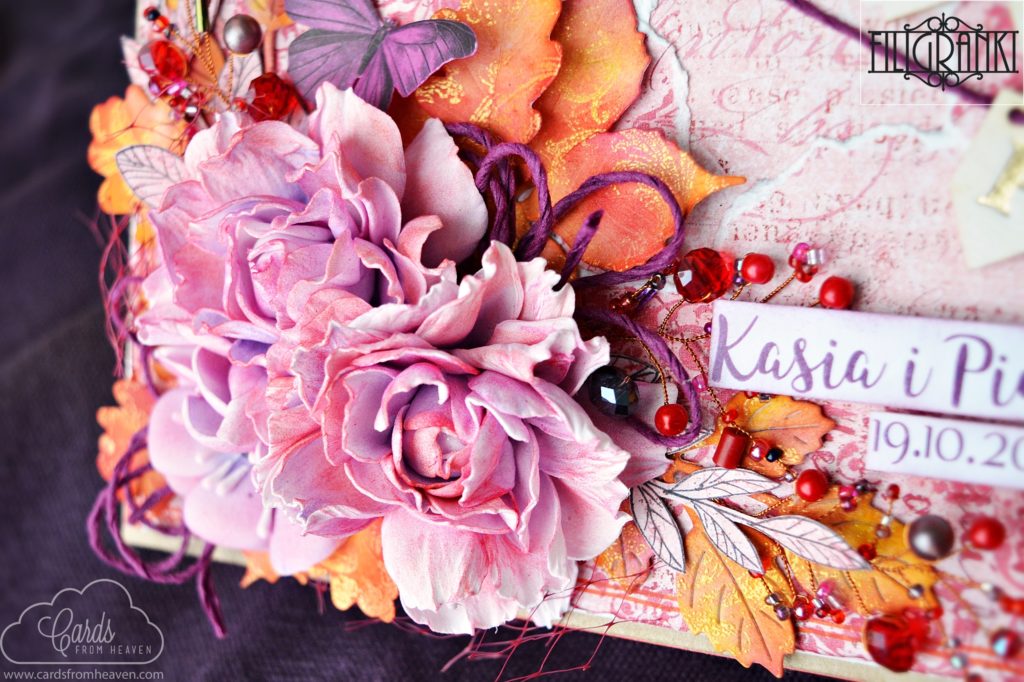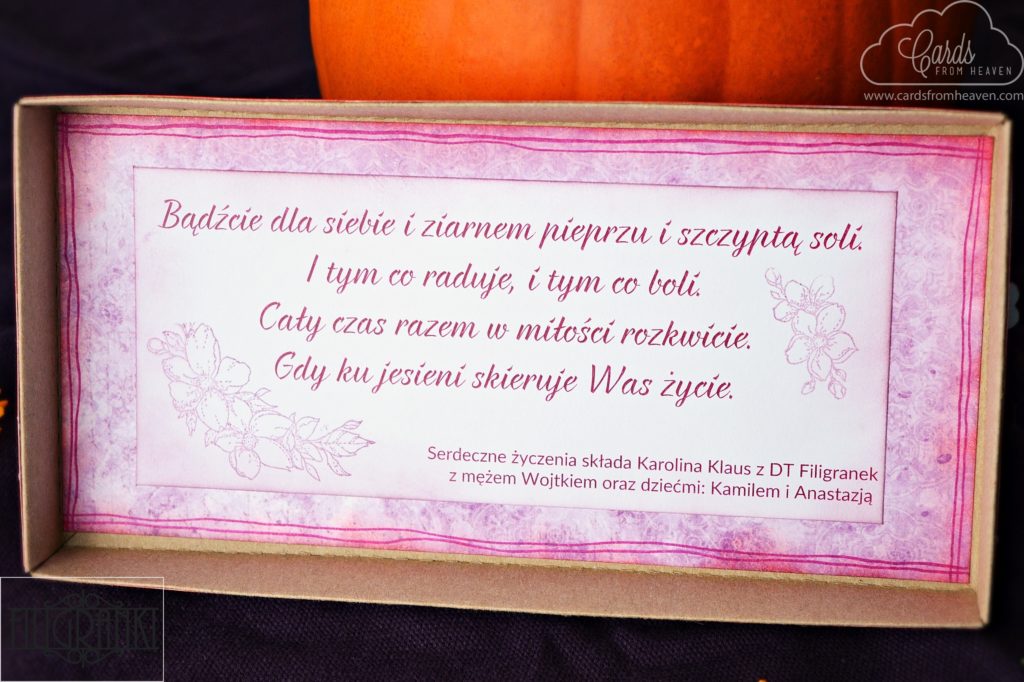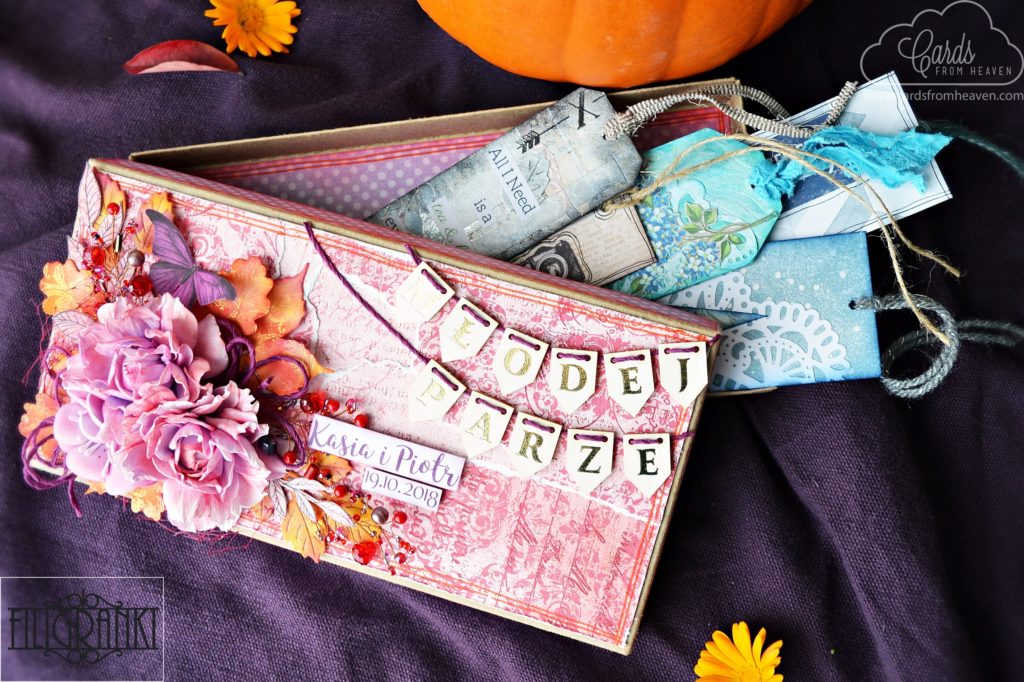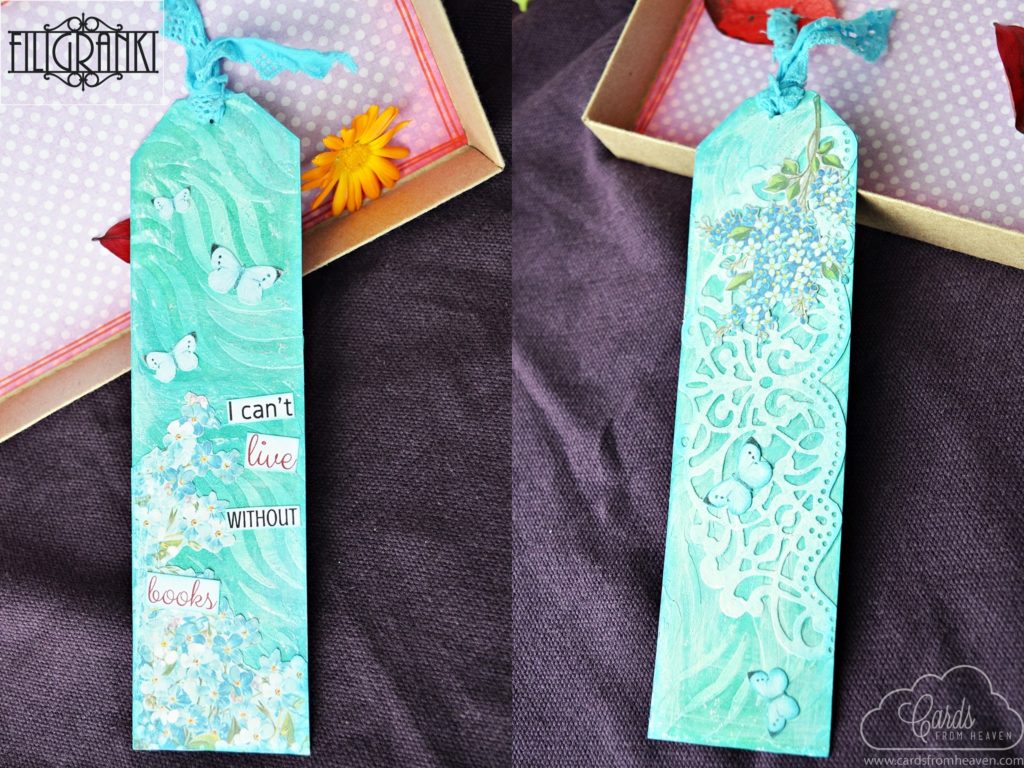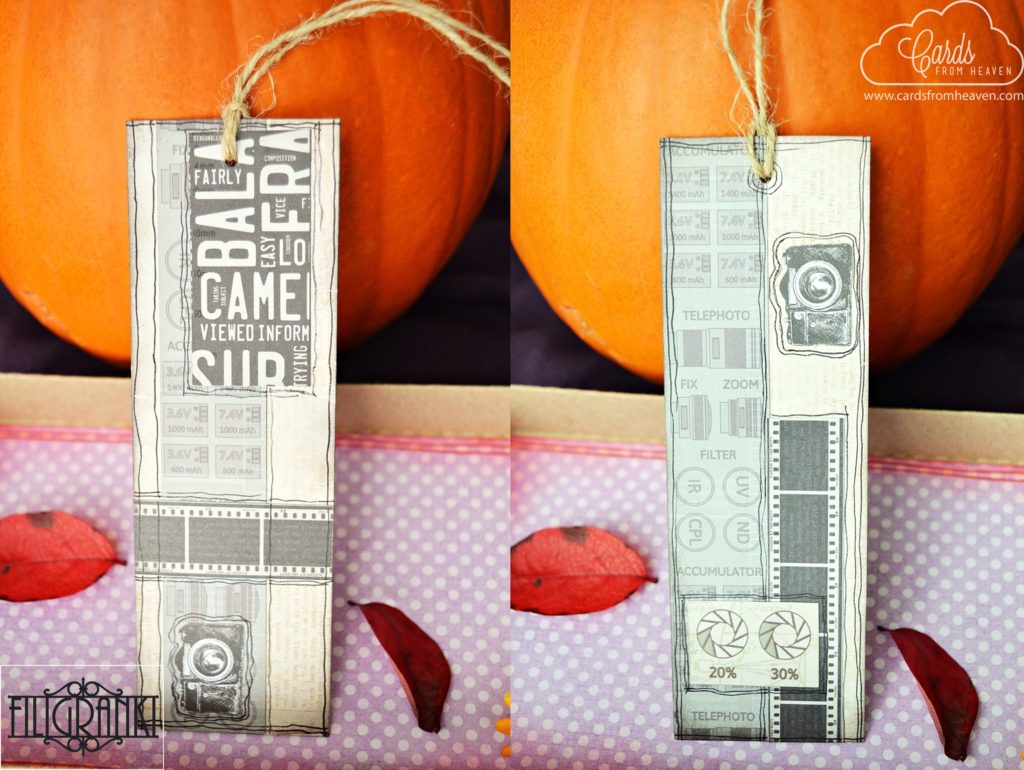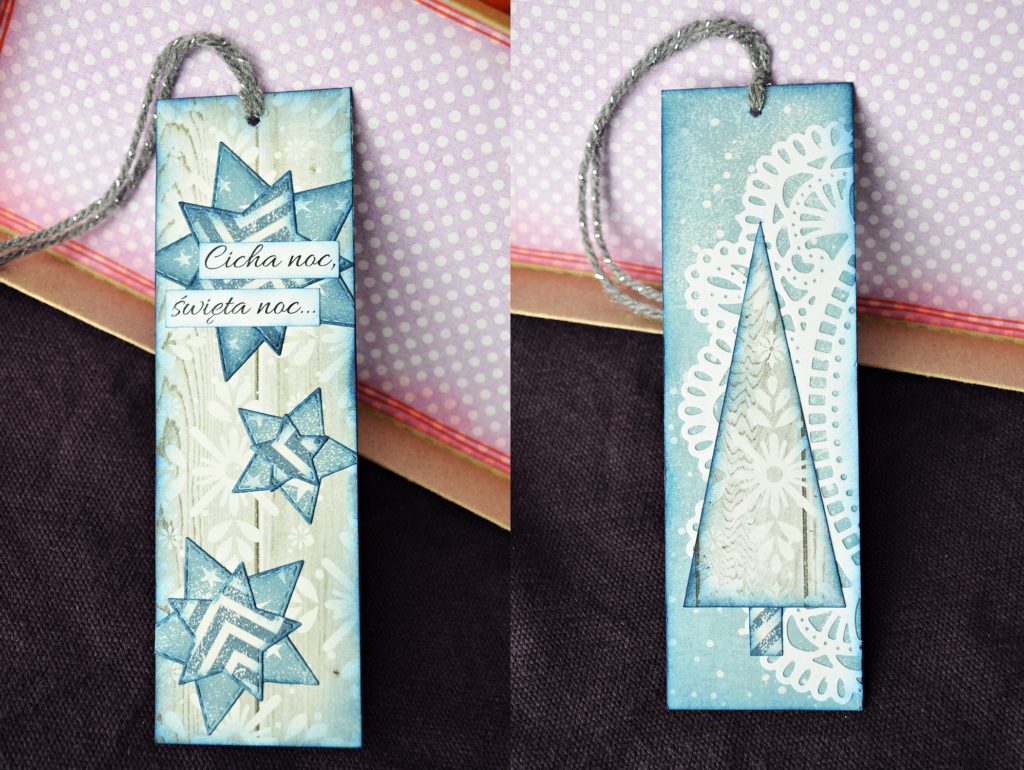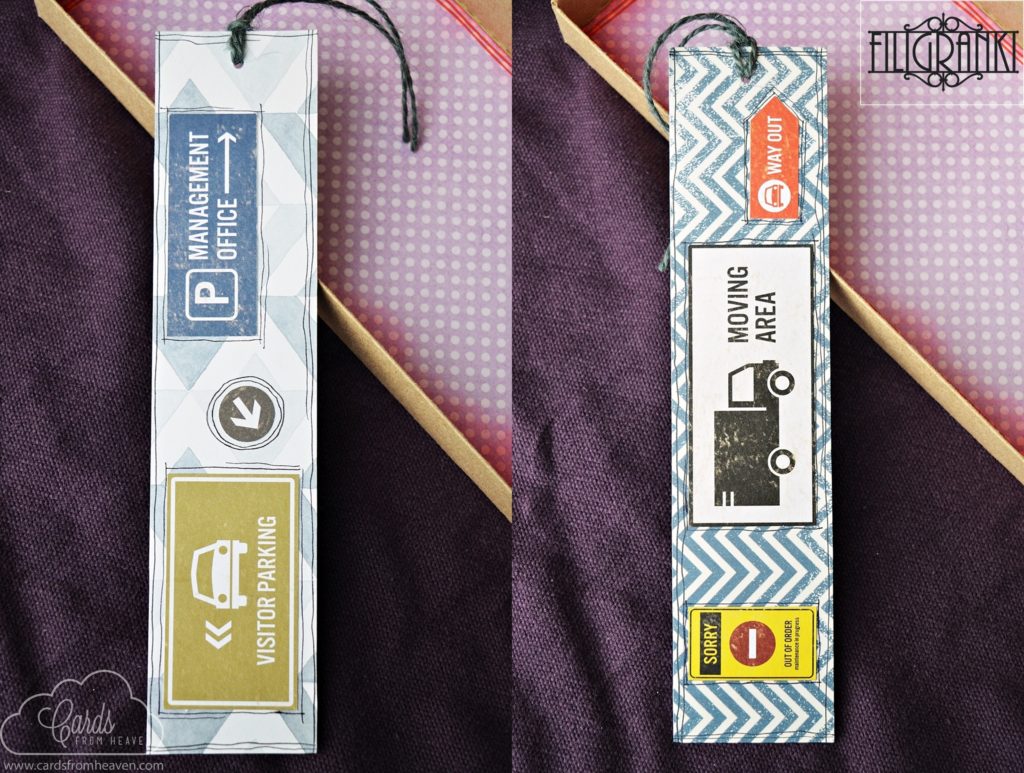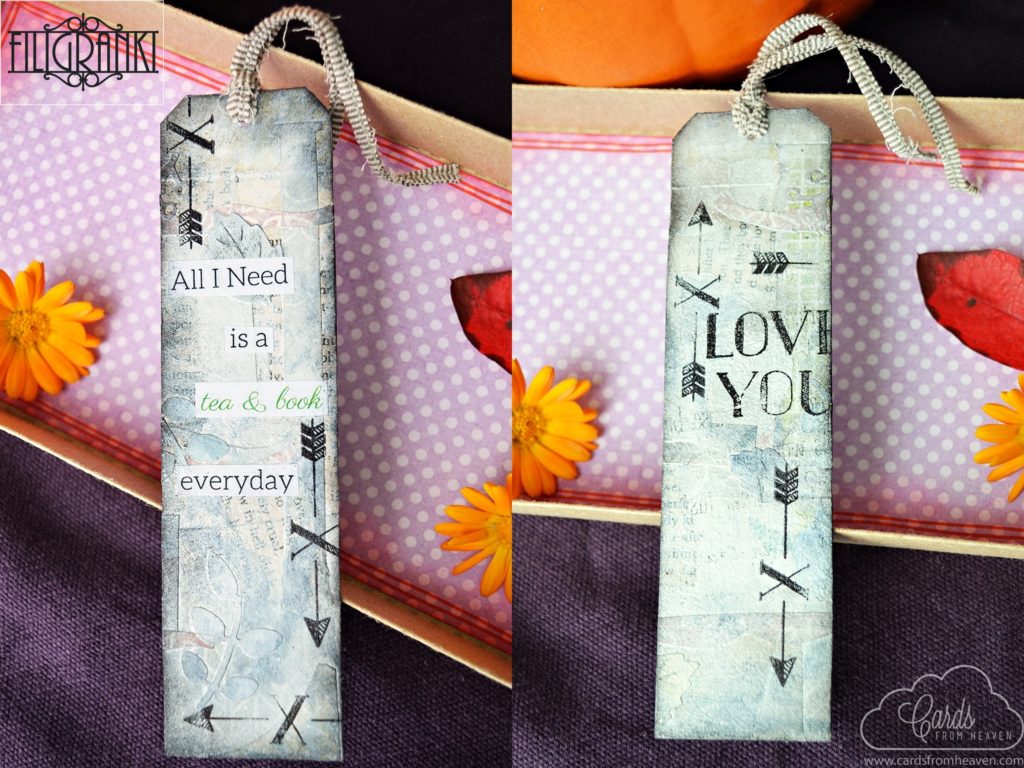 And my part of password is: WZIĄĆ
Please, don't forget to leave a comment here 😉
And now is a time for a Danusia's blog – CLICK
Take care
Karolina